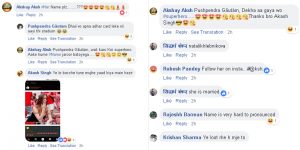 Picture of Unknown Girl from FIFA Highlights are Going Crazy, Look to Find Out Who She is
Recently a picture from Fifa world cup Denmark vs. France highlight is going viral. Take a look at the picture.
Well, she is beautiful, isn't she? People are going crazy over her pictures, and nobody knows who she is.
Well, we got you covered, her name is Natali Khlebnikova.
She is Russian and a blogger. She is married and has a following of 32k on Instagram. Her pictures that went viral are nothing but fire on social media.
Take a look at comments,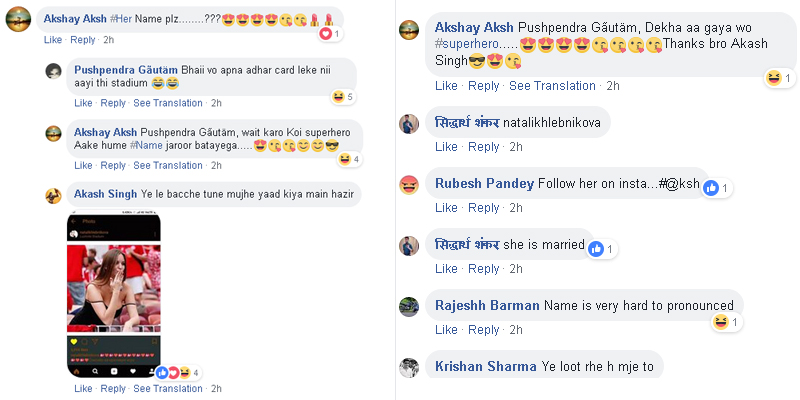 Akshay Aksh #Her Name plz……..???".?"""
Pushpendra Gautém
Bhaii vo apna adhar card Ieke nii aayi thi stadium
Akshay Aksh
Pushpendra Géutém, wait karo Koi superhero Aake hume #Name jaroor
batayega …..
Akash Singh
Ye le bacche tune mujhe yaad kiya main hazir
Akshay Aksh
Pushpendra Géuté'm, Dekha aa Gaya wo #superhero…..; Thanks bro Akash Singh' 3,
People are going crazy over her, and why shouldn't they. She looks amazing. Her pictures went viral after she posted on Instagram which later on was posted by many pages. And once it got posted, it just didn't stop. Many still don't know who she is, but we told ya!.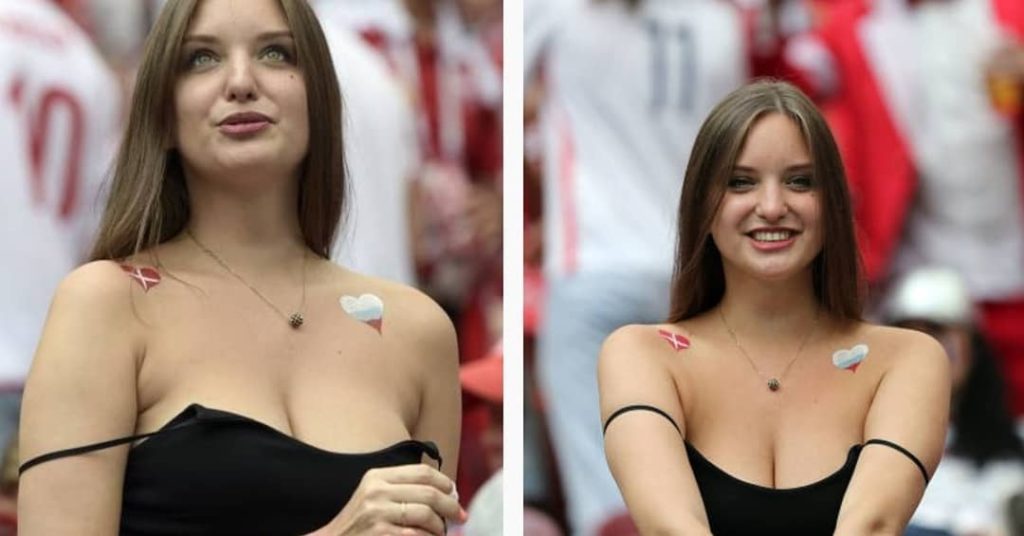 What do you think about her pictures, isn't she Tell us what you think about her in comments, meanwhile, let's check some more comments from her pictures.
9 Akshay Aksh Pushpendra Gautém Dekha aa ga , yawo#su erher …. Thanks bro Akash Singh
natalikhlebnikova
Rubesh Pandey
' Follow her on insta…#@ksh O1
[email protected] Raieshh Barman Name is very hard to pronounce
Are you a fan until now, yes? Well so are we.
Want to know more about her, well her birthday is on April 4rth, and she was born in the year 1992.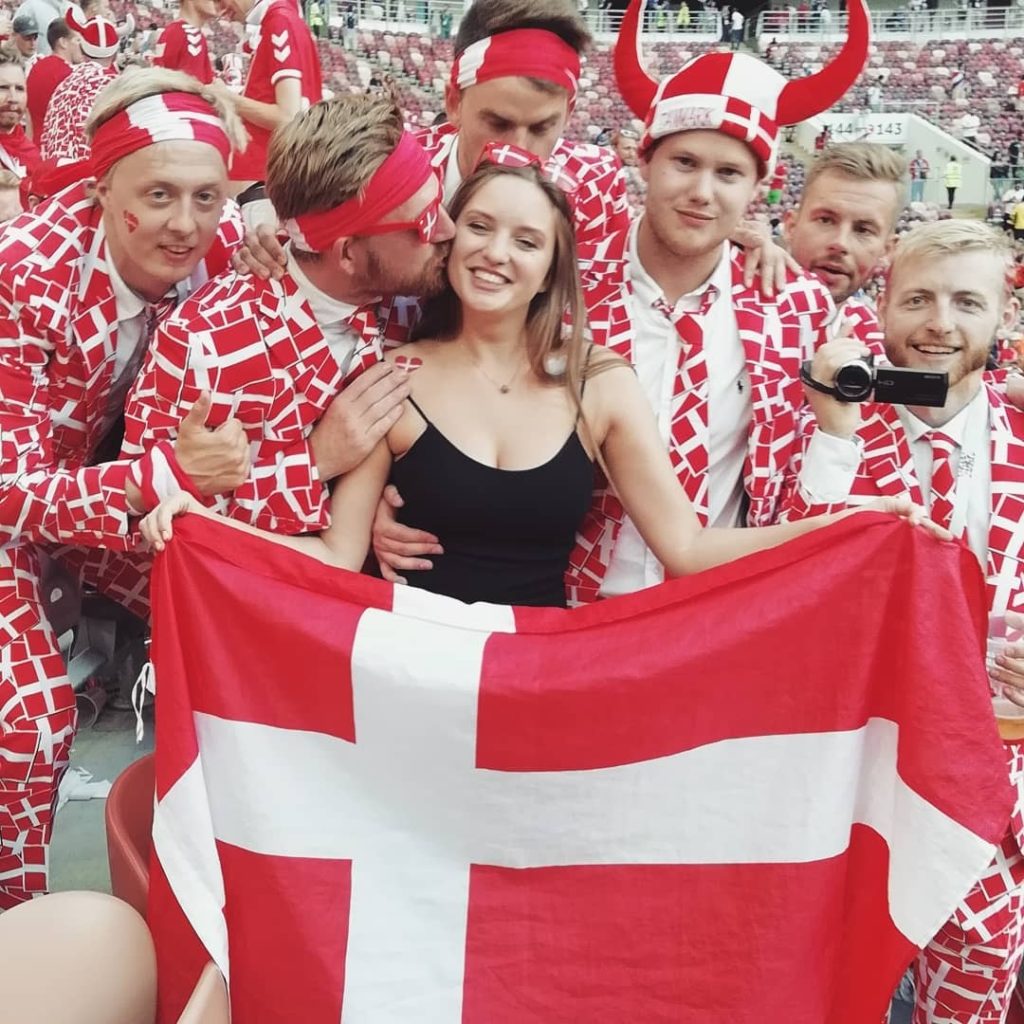 Her Instagram is filled with amazing pictures of her. People love her pictures, and her fan following is increasing day by day. More about her is yet to be known. But we surely will inform you all when we get to know about her. So are you going to follow her on Instagram?. Well we are, we became fans at first sight. What about you? FIFA indeed is a fantastic game. LOL