Take a Look At The Cast Members of The Upcoming Film "The Accidental Prime Minister"
What is being said as the biopic of former Prime Minister Manmohan Singh cast was revealed recently. It has left the audience speechless, the way Anupam Kher has taken over the look of former Prime Minister. Currently, there is a trend going on Bollywood of making biopics. And after such a fantastic role of Sanjay Dutt played by Ranbir Kapoor, maybe "The Accidental Prime Minister" is the film. That pact the same performance by a lead character which is almost identical to the real person.
Also, a video of Anupam Kher walking like Manmohan Singh on the sets of the film in the UK had went crazy viral a couple of months ago. "I was amused that this clip was sent to me by various people. Obviously, someone captured it and posted it while I was rehearsing. It is from our shoot of The Accidental Prime Minister in Skipton, UK," he Instagrammed.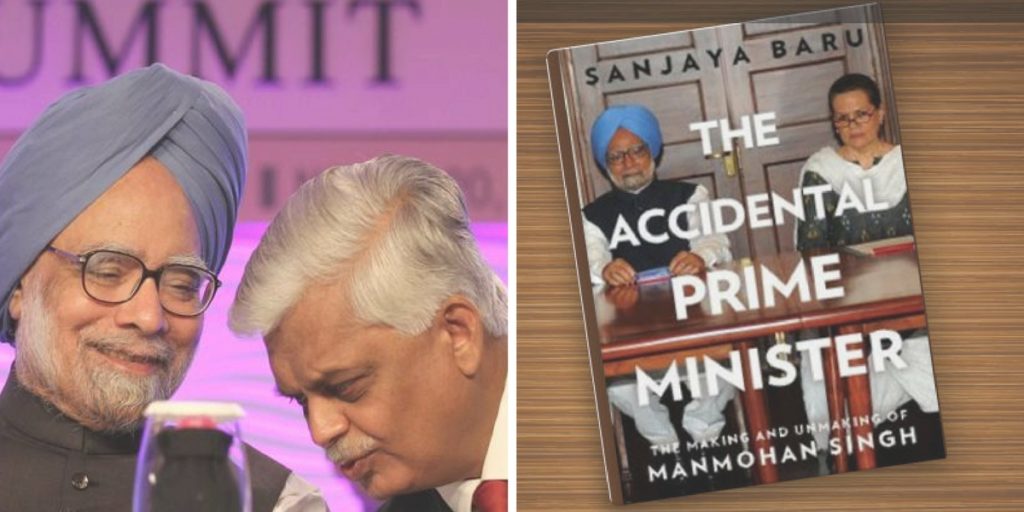 The film also stars,
1. Anupam Kher as Manmohan Singh
2. Akshaye Khanna as Sanjay Baru
3. Manoj Anand as Prime Minster's Bodyguard
4. Arjun Mathur as Rahul Gandhi
5. Suzanne Bernert as Sonia Gandhi
6. Parrgash Kaur as Prime Minster's Official
7. Jess Kaur as Prime Minster's Official
8. Hamid Sahar as Prime Minster's Bodyguard
9. Mohammed Amar Khan as Prime Minster's Bodyguard
10. Shaukat Khan as Prime Minster's Official
11. Mizzy Ali as Prime Minster's Bodyguard
Anupam Kher had recently shared the first look of Divya Seth Shah as Gursharan Kaur, and Ram Avatar Bhardawaj as Atal Bihari Vajpayee in the film.
Anupam Kher is one of the most senior and experienced actors in the Industry. One thing about the film is sure that his performance will blow minds, just like Ranbir's in Sanju. While we can not wait for the movie to drop, there is still a lot of time left for the film to be released on silver screen.
The script of the film, produced by Bohra Bros, is written by Mayank Tewari. It is slated to release on December 21.
The film is based on a book by Sanjaya Baru, a former media advisor to Manmohan Singh and directed by debutant Vijay Ratnakar Gutte, along with Hansal Mehta as the creative producer. It also features Akshaye Khanna as Baru.