1,509 Death Toll In Tamil Nadu Due to Spurious Liquor, Highest in the Country
Liquor is one of the sources which men will be addicted for it and spoil their lives. For this, the state government should take related precautionary measures. In the same way, Tamil Nadu Government has taken such measures to prevent this problem and increased the price of the Liquor. But the people had another option of spurious liquor which is cheap in cost. Many people die consuming this liquor.
For this, TN Government had made some rules regarding spurious liquor and recorded no deaths due to spurious liquor in the last three years. But still "Tamil Nadu was in the top position of deaths recorded in the last ten years. As per the figures given from National Crime Record Bureau (NCRB) during the last 10 years (2005-2014), Tamil Nadu state registered 1,509 deaths and this was maximum number due to spurious liquor.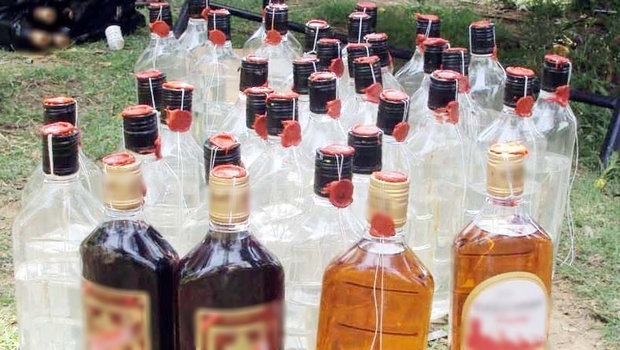 The national wide figure of the deaths due to spurious liquor is 11,032. And in this, Tamil Nadu is in first position with highest number of deaths. Karnataka is at second position with 1,421 deaths and Punjab in third with 1,364" said general secretary of Satta Panchayat Iyakkam Shankar Armugham. He also demanded for ban of sale of liquor. Extending, State like Gujarat that had banned alcohol was at last positions with 843 deaths in last 10 years.