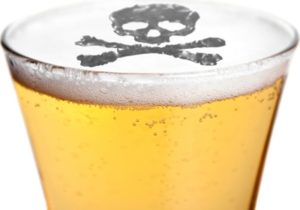 Alcohol Related Deaths Count More Than 30 Lakhs Globally: WHO
New Delhi: In the 2016 year alone, alcohol was responsible for the deaths of three million worldwide. It can be called as more dangerous than disease, cancers combined, the World Health Organization said on Friday. Out of the deaths, over 75 percent of the alcohol-related deaths were men, it said.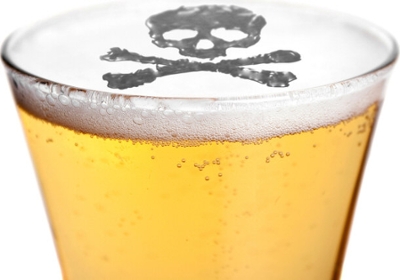 According to the WHO research, a study revealed that the consumption of alcohol in India more than doubled during the period of 2005 to 2016. With regard to consumption, the per capita figures in India rose to from 2.4 litres to 4.3 litres and the 5.7 litres in 2005, 2010 and 2016 respectively.
As per the UN health agency report, India comes under one of the most worrying countries due to the alcohol consumption is expected to enhance by 2.2 liters alone.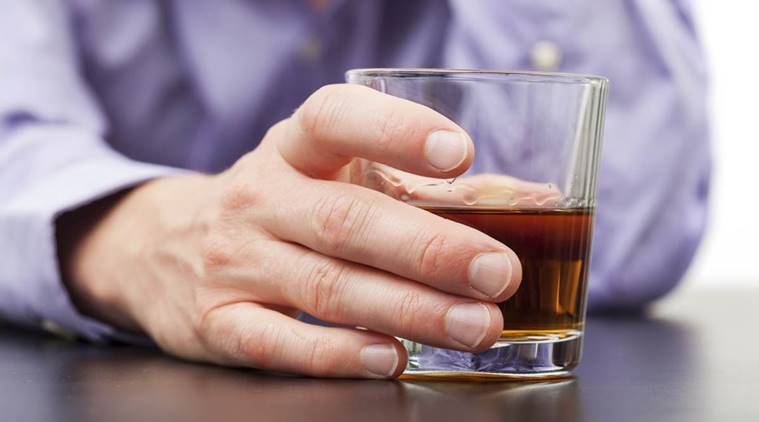 Out of the 30 lakh figures of deaths in 2016, which was related to alcohol, 28 percent of them died due to injuries in inebriated condition, like car crashes, self-harm, and interpersonal violence, 21 percent were reported due to digestive disorders, 19 percent were reported to be due to cardiovascular diseases, and the leftover were due to infectious diseases, cancer, mental disorders and another kind of health conditions.
On a global scale, about 237 million men and 46 million women are reported to have alcohol-use disorders, WHO said.
Of all, Europe has gone the highest per capita consumptions of alcohol in the world, despite the fact that the per capita consumptions has slightly decreased by more than 10 percent since 2010.
As per the average data, people are habituated to consuming 33 grams of pure alcohol a day, which can be roughly equated to 2 glasses (each of 150 ml) of wine, a large (750 ml) bottle of beer or just two shots (each of 40 ml) of spirits.
As per the surveys were done in schools in many countries, the trend of alcohol consumptions begins before the age of 15 or so.
Of the total alcohol consumed worldwide, 45 percent is in the form of spirits. Next comes the Beer as the second choice of beverage in terms of pure alcohol with 34 percent of consumers and lastly, its wine with 12 percent of consumers.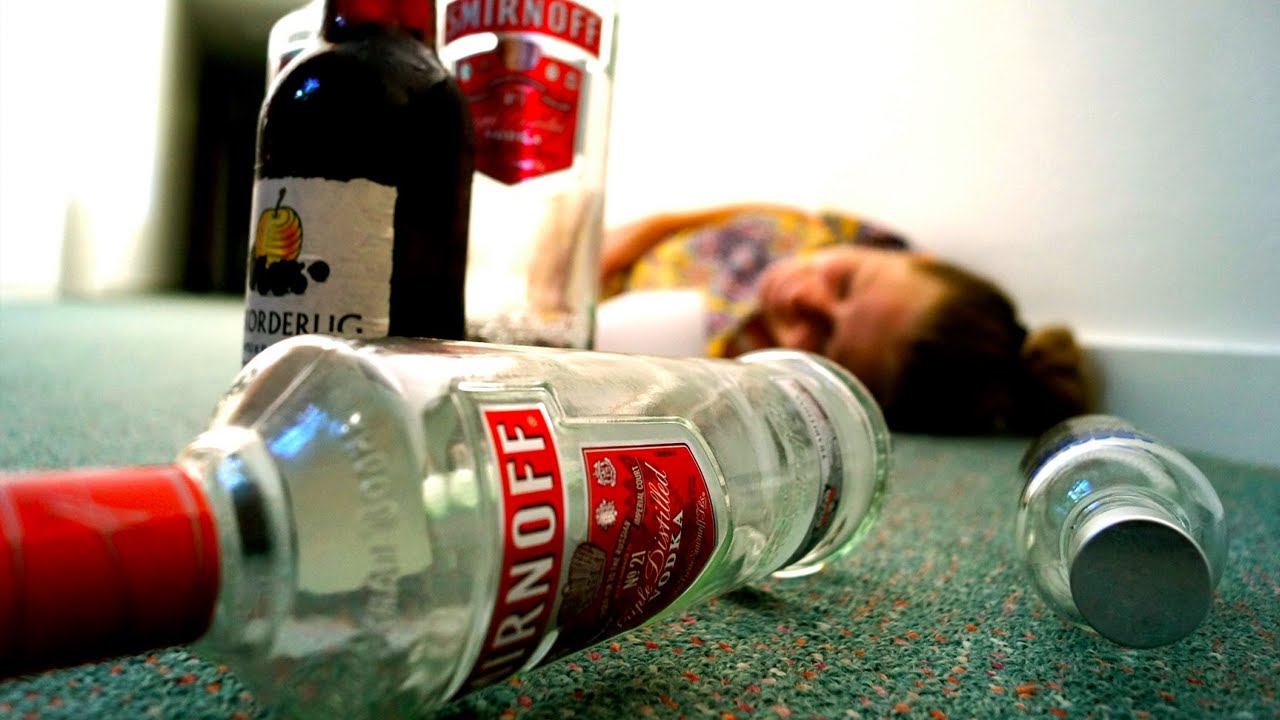 "All countries can do much more to reduce the health and social costs of the harmful use of alcohol," said Dr. Vladimir Poznyak, Coordinator of WHO's Management of Substance Abuse unit. "Proven, cost-effective actions include increasing taxes on alcoholic drinks, bans or restrictions on alcohol advertising, and restricting the physical availability of alcohol."
You May Also Read: 'Nocturne', A Google Chrome OS Tablet, Spotted In Images By Brydge