APJ Abdul Kalam Last Question to IIM Shillong Students Revealed By Srijan Pal Singh
Late Dr APJ Abdul Kalam had planned a surprise assignment for the students of IIM Shillong on finding innovative ways to end disruption in Parliament. As we already know Mr Kalam was lecturing students of IIM Shillong on 'Livable Planet Earth' and around 6.30 PM he collapsed after a massive heart attack and passed away by the time he reached the hospital.
Kalam's close person Srijan Pal Singh, who was with him on his last day, said while travelling from Delhi to Shillong they were discussing about disruptions in Parliament. "He was very worried and said he had seen the tenures of many governments but disruption keeps on happening every time. He had told me to prepare a surprise assignment question for the students which would be given to them at the end of the lecture," Singh. He added the former President wanted students to come up with three innovative ideas to make Parliament more productive and vibrant.
Srijan Pal Singh – Abdul Kalam Rare Pic: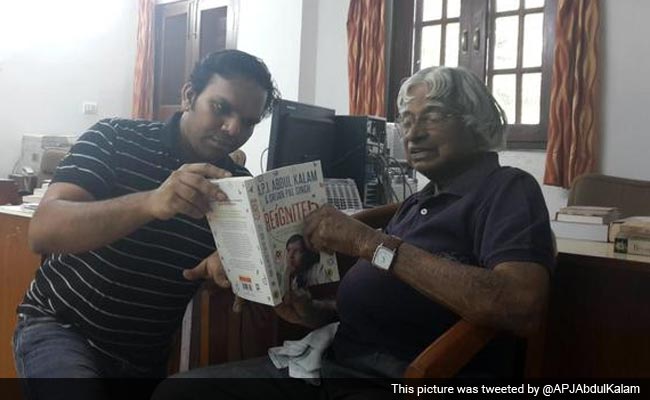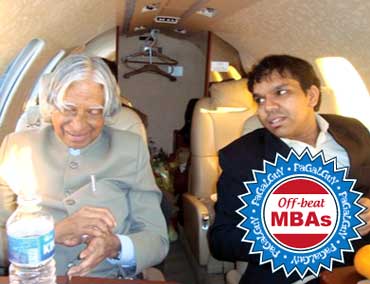 "Creating a livable planet earth" – Dr. Kalam's last lectures title… was to be given at IIM Shillong.

— Kalam Project (@APJAbdulKalam) July 27, 2015
Abdul Kalam's Last Wish:
When asked about Kalam's last wish, he said Kalam always wanted a billion smiles on a billion faces in the country.
Regret Of Missile Man:
The only regret the 'Missile Man' had in his life was not being able to provide facilities like 24-hour electricity to his parents during their lifetime. "That is I think one regret he always had in his life," Srijan Pal Singh said.
Dear Politicians at least now try to reduce the disruptions in Parliament and make Parliament hours more productive and vibrant as our Leader Kalam Wished.