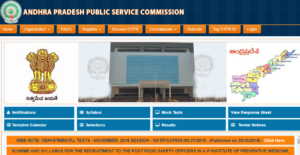 APPSC AEE Syllabus for Civil Engineering, Mechanical Engineering PDF Download
APPSC AEE Syllabus for Civil Engineering, Mechanical Engineering PDF Download – Selection Procedure for Assistant Executive Engineers in Civil Engineering Branch in I&CD officially from the side of Andhra Pradesh Public Service Commission includes Part A as written exam (objective type) and Interview of 50 marks as Part B. In objective type written test, 150 questions of 150 marks will have to be answered separately for General Studies; Optional Subject Paper 1, Civil Engineering and Optional Subject Paper 2 Civil Engineering.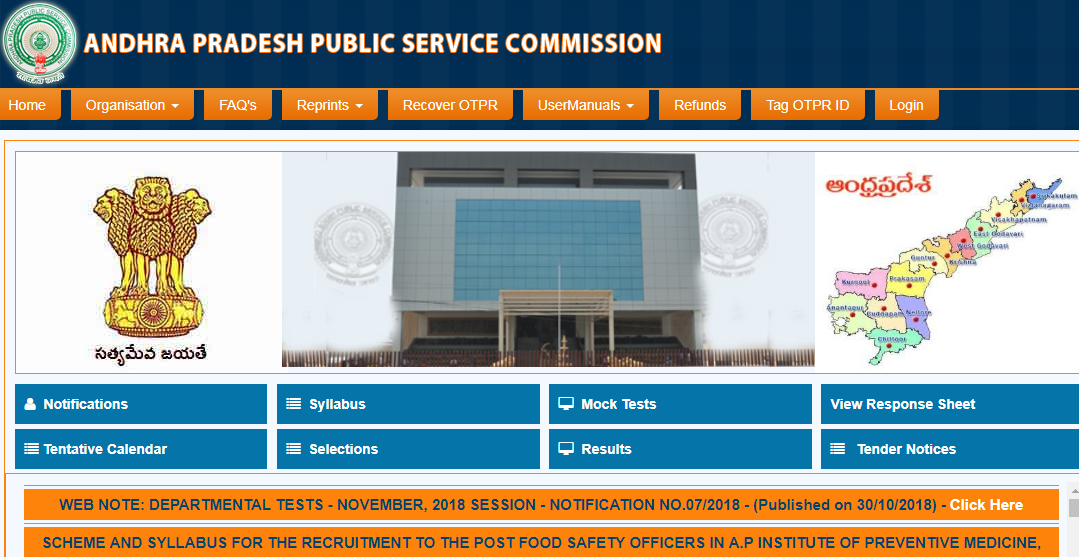 APPSC AEE Syllabus for Civil Engineering, Mechanical Engineering PDF Download
Design process – classification of design work. Working stresses – stress concentration, notch sensitivity. Theories of failure – maximum shear stress theory, maximum strain theory, maximum distortion theory. Limits, fits and tolerances. Design of knuckle joints, cotter joints. Design of hand lever, foot lever, crank lever. Design of springs – flat and leaf springs. Design of shafts – design of belts pulleys – keys and key ways. Design of flywheels. Design of couplings – muff, flange couplings. Design of bearings – ball, roller bearing. Design of I.C. engine parts – cylinder, cylinder head, connecting rod.
Farm machinery and agricultural machine design: Tillage – introduction, objectives, primary and secondary tillage, animal and tractor-drawn implements. Mouldboard plough – constructional details, terminology, materials of construction, types of plough bottoms, shares, plough accessories, force analysis and design considerations, problems on M.B. Plough operations, victory plough, turnwrest plough. Disc ploughs – advantages, disadvantages, constructional details of various components, accessories, plough adjustments, disc angle and tilt angle, differences between M.B. plough and disc plough, Ploughing methods. Chisel and subsoiler. Secondary tillage implements – harrows, types, constructional details of the single action, double action, random and offset disc harrows, spike tooth, spring tooth harrows, differences between vertical disc plough and standard disc plough. Cultivators – rigid, spring type cultivator, types of sweeps and shovels. Weeding, manual and power operated equipment. Other implements – bund former, ridges, APAU puddler, clod breaker, rototiller, green manure trampler. Cost of operation of farm implements. Sowing – methods, seed drill functions, calibration procedure, numerical problems, types of metering mechanisms, types of furrow opener, types of the planter, construction and working principles of dibbler. Planting equipment – paddy transplanter, potato planter, sugarcane planter. Manure and fertilizer application – manure applicators spreaders, broadcasters, feet drill.
For more authentic updates and the latest news related to Andhra Pradesh Public Service Commission such as APPSC AEE Syllabus for Civil Engineering, Mechanical Engineering PDF Download, please make sure to go through below provided links of ALLINDIAROUNDUP news portal –