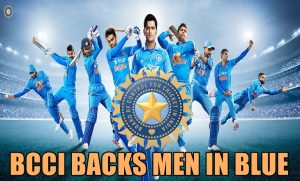 BCCI Reacts on India's Exit From ICC WorldCup 2015 in Semi Final Against Australia
Men in blue led Captain Cool MS Dhoni are backed by Indian cricket administering body BCCI. Newly elected president of BCCI Jagmohan Dalmiya while addressing media on Jagmohan Dalmiya claimed their views on the Indian cricket team's performance as "played some outstanding cricket". He said Indian cricket played well although they had many odds in their initial journey at the World Cup tournament before crashing out in the semi-finals against Australia along with an Indian board.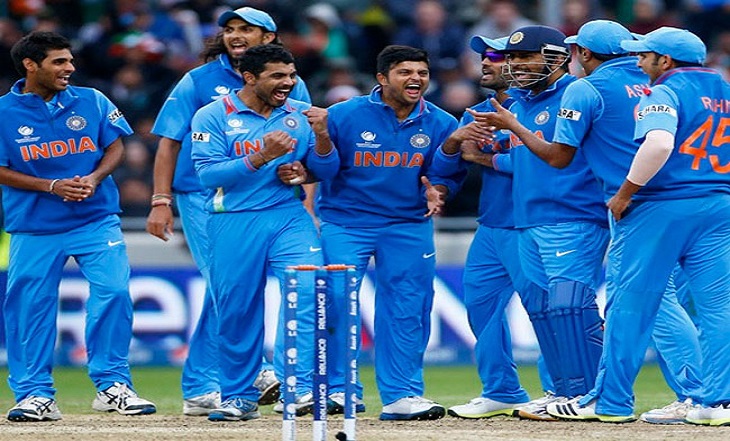 Jagmohan Dalmiya opined that Mahendra Singh Dhoni-captained side remained undefeated in the group stages despite teams quest to retain the title. With all brilliancy, they took on Bangladesh in the quarter-finals sweeping them off the tournament and making their way to the ICC Cricket World Cup 2015 semi finals. Although the team played magnificent innings aspiring their entry into the finals of the ICC Cricket World Cup 2015  while Australians came up with remarkable innings crashing out India out of the tournament.
"I congratulate the entire Indian cricket team for having played some outstanding cricket in the World Cup 2015. They have indeed displayed some admirable skills while playing the game in its true spirit, and thereby, bringing joy to millions of cricket fans. In spite of the disappointment due to the loss in the semi-final, the fact that the impending generation has showed the desired potential to take Indian cricket to greater heights is quite gratifying" said Jagmohan Dalmiya president of Board of Control for Cricket in India (BCCI).
He stated that the team have brought a lot of joy to millions of fans along with Board of Control for Cricket in India (BCCI) members. Responding to the India's dismissal from the ICC Cricket World Cup 2015, Anurag Thakur, BCCI secretary evidenced  that Indian team has been up with the standards and expectations gloriously, he took the opportunity to thank Indian cricket fans for supporting the team.
He further added to stating that "Being present at the venue and having witnessed the match, I was privy to the excitement and joy that our Indian team brings to the spectators, I take this opportunity to thank all our fans across the world and especially those who were present for the semi-final and supported Team India."
BCCI secretary Anurag Thakur also complimented  and felicitated the members of the Indian cricket team for "their outstanding performance while upholding the values which have long embodied the game of cricket". All these appreciation from BCCI could have made Men in blue feel better who has bled blue while battling for the title of ICC Cricket World Cup.