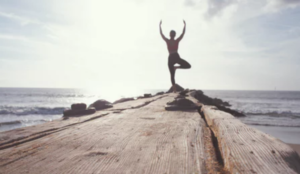 Best Health Apps & Best Schedule Apps for Android/ iPhone (2019)
Best Health Apps & Best Schedule Apps for Android/ iPhone (2019) – If you are struggling to wake up every morning, then why not use the technology that you are already using in your life to help you get started for the day. Apps that help you in waking up early (or) alarm apps for waking up will help you manage your sleep and kick-start the day.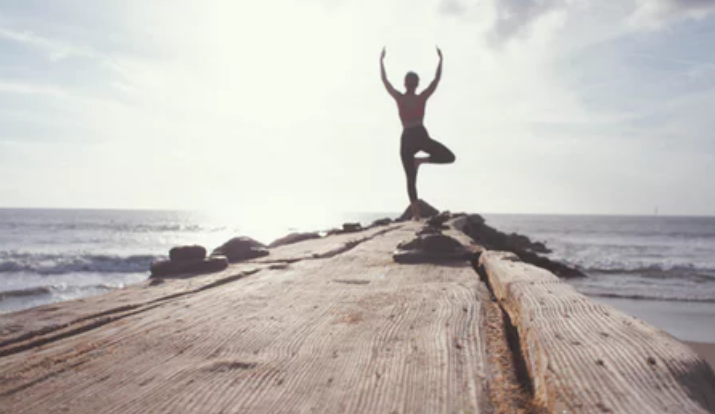 Best Health Apps & Best Schedule Apps for Android/ iPhone (2019)
Weather check apps
AccuWeather apps are available for both Android and iPhone users that give you both localized and generalized weather reports.

It helps you plan in advance by giving you hourly reports of hyper-localized weather conditions accurate to the point to exact streets.
Planning and to do list apps
Apps like wunderlist keep you organized with to-do list feature that helps you maintain the record of your tasks for the day.

It even helps you to collaborate with your team members the duties for the day to keep you managed throughout the day.

The similar type of app is also available for iPhone users and is known as Errands.
News and magazine apps
Apps like Flipboard for Android and iPhone users are not just your personalized magazines on the go.

It gives you a one-touch method to get around the world news.
Fitness apps
Apps including My Fitness Pal, workout trainer, my net diary, and fitness buddy help you keep track of your exercise and diet goals.

These apps count your daily calorie requirements and intimate your goals right at the breakfast table.
GPS and Traffic Apps
Waze Social App for traffic updates real-time information of the traffic situation on your way to work.

The app also updates the nearby gas stations to prevent your car from getting stuck in the middle.
If you are a late riser or the regular alarms are of no use for you, get smart with these apps and go ahead with a well planned day.