Best Tips To Recover From Neck Pain Because Of Mobile Phone Use!
Best Tips To Recover From Neck Pain Because Of Mobile Phone Use!
Curling up on the couch may feel comfortable but it isn't good for the `long-term. The best way to use a tablet is to place it on a table in a stand that props it up. Hence, you can sit at the table with your shoulders back and access it without negatively affecting your spine. People those who want to stay on the couch, try supporting your body with a pillow at your lower back and behind your neck.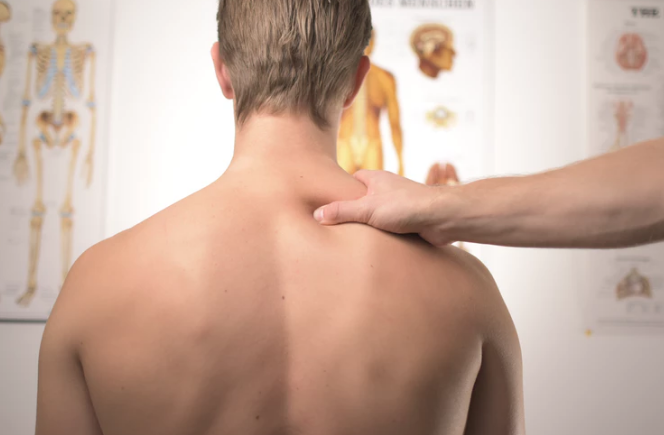 Then, place the tablet on a pillow supported by your knees and use it with your shoulders back and your head upright. This additional support can make a great difference in preventing pain or discomfort. Tight hamstrings, pain in lower back, or tension in shoulders are the effects of improper positioning. These problems will eventually lead to compensatory pain in other parts of your body, affect your regular posture or, cause tension headaches.
The influence of our gadgets on our postures comes from the work we do carrying them around. A study at the University of Michigan found that those using messenger bags caused the spine to move laterally away from the weight of the bag, while the neck moved towards the weight of the bag. Over time, the uneven distribution of this weight can have awful effects on your spine health.
Solution:
Messenger bags are quite cool but they aren't a good choice if you want to maintain good posture. The same study found that backpacks had much less influence on spinal alignment and muscular stress. While choosing a backpack, make sure to select one that fits you properly and ensure an even distribution of weight.