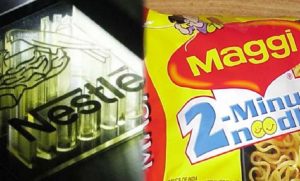 Bombay HC Allows Nestle to Export Maggi to Other Countries Despite Ban
The Bombay High Court on Tuesday allowed Nestle India which is battling a ban on sale of its 2-minute Maggi noodles in India, to export Maggi noodles to other countries. The move came after Food Safety and Standards Authority of India (FSSAI) informed Justices that if Nestle was claiming that its product is safe then it could go ahead with the export and also said it had no objection to the company selling the product abroad though it stood by its decision to ban nine variants of the food snack in the country for being hazardous to public health. The ban on sales within the country would continue to operate.
"Why blame us…If the company claims that its product is safe and follows the safety standards then let them export it instead of destroying," FSSAI counsel Mahmood Pracha argued before a bench of Justices V M Kanade and B P Colabawala.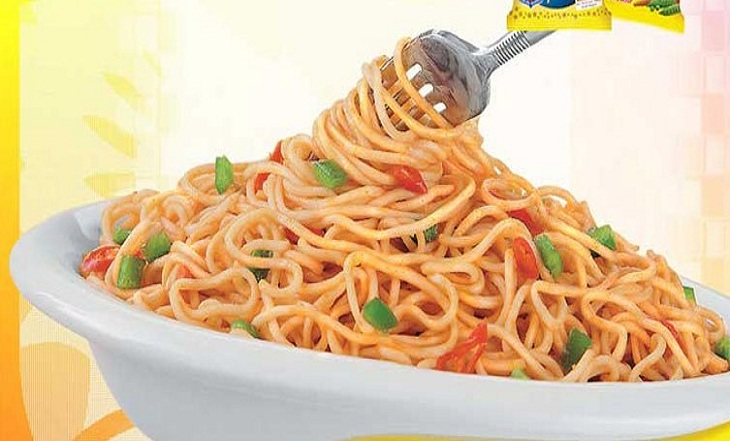 As the suggestion came from FSSAI that it had no objection to the company exporting Maggi to other countries, the high court gave liberty to Nestle India for selling the products outside India if it wanted to, and subject to compliance of rules and health and food safety standards.
A manufacturer of Nestle products sid that around 11,000 employees had been rendered jobless after all six factories of Nestle India shut down. "Around 27,020 tonnes of Maggi has been destroyed. The FSSAI should have selected four centers two in India.
FSSAI said that since Nestle India had agreed to remove the 'no added MSG' label, "raising this issue again in court only goes to show that it does not intend to stick to its stand".
It said the Food Safety Standards Act of 2006 gives it ample power to act against a food product found unsafe after tests across the country gave "overwhelming evidence of product being unsafe".
FSSAI argued that Nestle's claim of its private lab tests proving safety of Maggi, can be legally challenged only in a suit and not in a writ petition, in any case.