Daring Bus Driver Saved 76 Lives From Terrorists Attack
The alertness and bravery of a bus driver saved several lives in punjab as terrorists launched an attack here in Punjab on Monday #Gurdaspurterrorstrike. Punjab Roadways driver Nanak Chand did not panic even when the terrorists fired at the bus and instead scared the terrorists by driving towards them. Four militants in army uniforms first attacked a bus heading towards Jammu and injured four passengers. Then, they attacked the police station at Dinanagar and injured three police personnel. It is reported that gunmen were carrying AK47 rifles. Police suspect terrorists might have entered into India from Pakistan. As the last reports came in, firing is still on.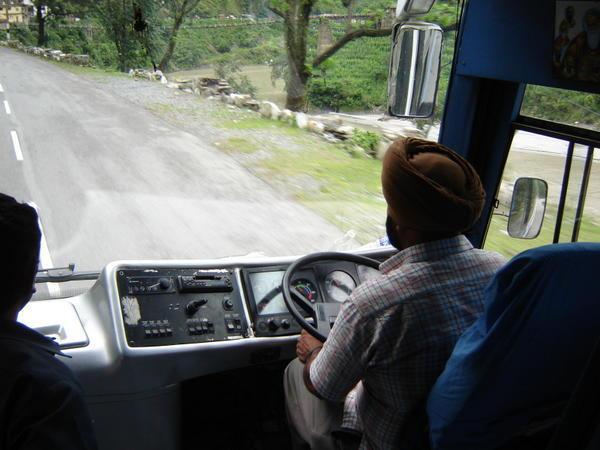 The incident took place around 5.30 a.m. on Monday. "There were 75 passengers in the bus. I thought that it was important to save their lives. I did not stop the bus," Nanak Chand told journalists.
Bus Driver Saved 76 Lives In Punjab:
"The driver's alertness saved several lives. Otherwise, the passengers could have been an easy target for the terrorists," said a Punjab Roadways general manager.
The driver (Nanak Chand) drove the bus directly to Punjab government hospital as there may be any injured person in the bus. Later the people got treatment from the govt. hospital. Officials said that all the people are safe.
Kamal, a Dinanagar resident, told reporters: "The terrorists fired indiscriminately near the bus stand and then hijacked a Maruti car after injuring its driver. They later killed the dhaba owner and went towards the police station."