Megsatar Chiranjeevi 150th Film From August Under Puri Jaganath Direction
Megastar Chiranjeevi who ruled Tollywood Film Industry for decades as the no.1 hero has kept a pull stop to movies and entered active politics. Upto now he has done 149 films in his career in which "Shankar Dada Jindabad" is the last film he has done. Now every one in Tollywood are pressuring him to make one more film as it reaches 150 films for him which is certainly a milestone for him. Puri Jagannath, close associate of BVS Ravi is likely to direct Chiranjeevi's 150th film, he has already registered title Auto Johny in the film chamber and has declared that he will use the specific title only for Chiranjeevi's 150th film.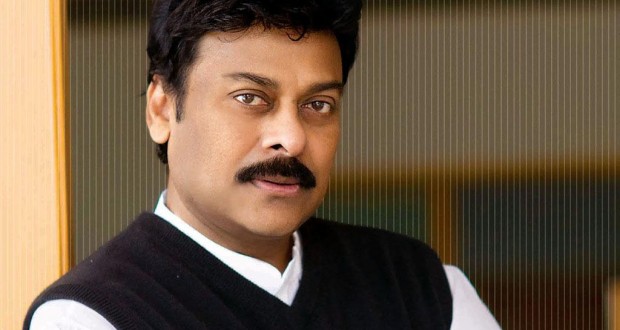 Though these are just early speculations but the news from the Chiru camp is that Ram Charan who will be producing his father's 150th film is eager to start the film this year itself on his birthday and is willing to release the film in next summer.
Megastar Chiranjeevi is Ready for his 150th film:
Mega star turned politician cum Union Minister Chiranjeevi is going to announce all the other details of cast and crew of his 150th movie on his 60th birthday on August 22. According to sources Chiranjeevi would continue in his active politics till August and after that he would start doing his 150th movie with a leading actresses of Bollywood town.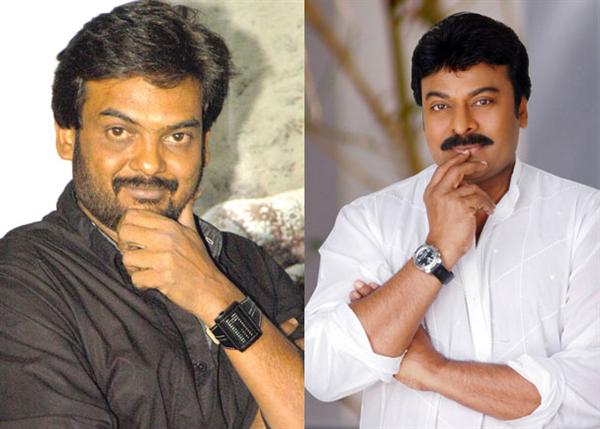 Mega family is planning for a grand gala event on 22 August, in the presence of all the heroes from the family, including Pawan Kalyan. Film celebrities and the legends from Hindi, Tamil, Malayalam and of course Telugu industry, might grace the event and welcome back Chiru to the film fraternity in style.