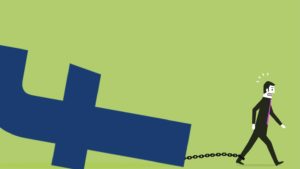 Facebook Loosing Its Popularity In US Over Private User Data Scandals With 42% Already Quit: Pew Survey
Many Americans are leaving Facebook accounts in the backdrop of recent scandals of mishandling the private user data by the social network, a study report said on Wednesday.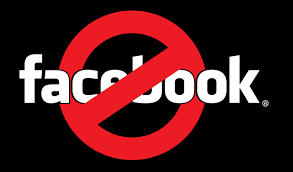 At least 42 percent of the total American users said that they have taken a break from Facebook as per the report by Pew Research Center. The details of the report say that in the past 12 months at least 42 percent had left the platform for a break and another 26 percent said that they had deleted the Facebook app from their phone.
The break with Facebook appeared more pronounced among those in the 18-29 age group with a total of 44 percent claiming to have deleted the Facebook mobile app.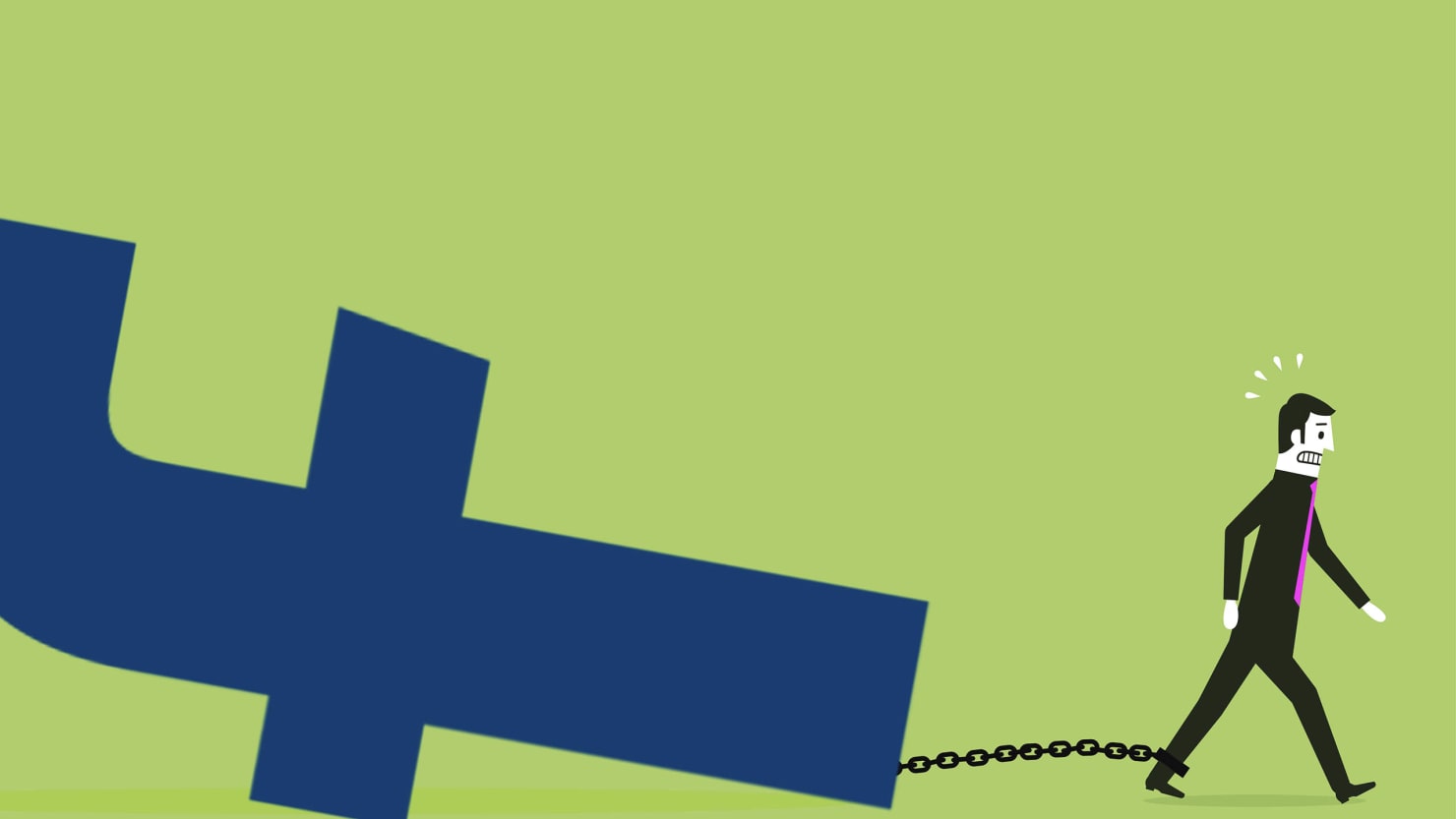 Although the survey conducted by Pew Research Centre did not get into the details of how many users were quitting Facebook entirely, the findings suggest an approximate outlook for the company which has been criticized after the news spread for the hijacking of private data by political firm Cambridge Analytica and concerns of foreign influence campaigns on the platform.
"Significant shares of Facebook users have taken steps in the past year to reframe their relationship with the social media platform," researcher Andrew Perrin said in a blog post.
According to the details published by the Pew's survey, at least three-fourths of US Facebook users have taken some of the other steps to change how they interact over the messaging platform which includes more than half who have changed their complete privacy settings.
"The poll found that nearly identical shares of Democrats and Republicans (including political independents who lean toward either party) use Facebook," Perrin said.

"Republicans are no more likely than Democrats to have taken a break from Facebook or deleted the app from their phone in the past year."
The PEW report was totally based on a survey conducted between May 29 and June 11 which includes 3,413 Facebook users of age 18 and older along with an estimated margin of error of 2.8 percentage points.
The survey was published just ahead of a crucial congressional hearing on foreign influence campaigns on social media for which Facebook chief operating officer Sheryl Sandberg was to attend and testify.
Along with that, the move comes with President Donald Trump increasing his attacks on Internet platforms like Facebook and Twitter with his unverified contention that they are suppressing conservatives and Republicans.
You May Also Read: Nexus And Pixel Devices Running Android Gets September Security Update From Google