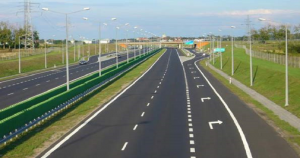 Hyderabad And Amaravati To Get Connecting Express Highway Soon
Hyderabad: Union Minister for Road Transport and Highways Nitin Gadkari on Monday announced a bunch of projects to better connectivity in the states of Telangana and Andhra Pradesh. Two express highways from Hyderabad, one to Amaravati/Vijayawada and another to Bengaluru, are part of the Rs. 40,800-crore highway development package announced for Telangana by the Union Minister.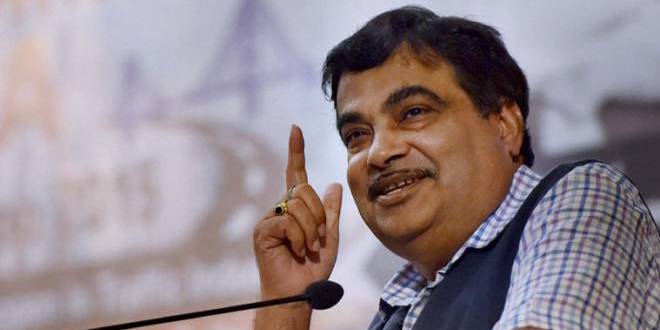 Addressing media, Mr Gadkari shared plans for 400 km of express highway corridor in Telangana, at a cost of Rs.16,000 crore. Of this, 210 km will be part of the 550-km stretch to Bangalore, and 190 km, of the 270-km stretch, planned up to Vijayawada. The cost for the two segments amounts to Rs.8,400 crore and Rs.7,600 crore respectively.
"This is in line with our vision to establish express highway network throughout the country. We have already begun works for the first access-control express highway at Delhi and the Delhi-Meerut express highway," the Hindu quotes Gadkari as saying.
Apart from that about Rs. 25,000 crore would be invested in development of new national highways and improvement of the existing ones in the state, totalling to 2,500 kilometres in Telangana, while a dry port is also being planned on the Godavari river in Telangana
A detailed project report for development of Expressways between Hyderabad and Bangalore (550 km) and Hyderabad and Vijayawada (Amaravati 270 km), with a potential investment outlay of Rs. 16,000 crore will soon be prepared.
Under the Annual Plan 2015-16, highway construction works amounting to Rs.900 crore will be sanctioned for the State, Mr.Gadkari informed. "This is not the final figure. It is still open for discussion. If recommendations come from the State government or MPs, MLAs or our party leaders for any new National Highways, we will think positively and support Telangana as a new State," Gadkari assured.
Nitin Gadkari was in Telangana to officially lay the foundation stone for a four-lane highway between Yadadri and Warangal and inaugurate a bridge across river Godavari.