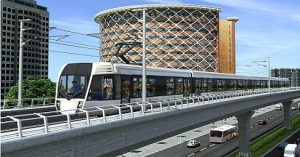 Hyderabad Metro Rail: First Test Run From Miyapur To SR Nagar Was Successful
Hyderabad: The L&T Metro Rail which promises to bring revolutionary changes in the city transport system had started the first test run on the completed stage 2 i.e., from Miyapur to SR Nagar via Bharat Nagar Rail Over Bridge (on Corridor-1 (Red Line) on  last Thursday. The Trial run will commence after the test runs are successfully completed.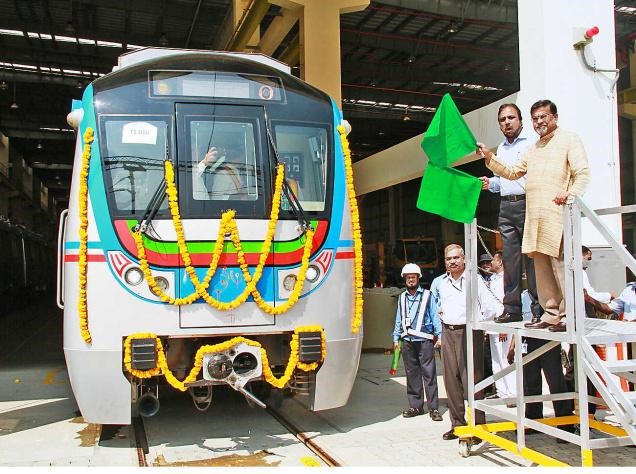 Test run and trial run are independent of each other. The major tests to be conducted during pre-commissioning and test run period include propulsion system, brake system, electromagnetic compatibility, electromagnetic interference, passenger addressing, passenger information system, CCTVs, doors test, ventilation and air-conditioning, rescue operation, etc under static and dynamic tests of rolling stocks. While integrated testing and commissioning with other systems include signaling integration with trains, current collection test, passenger address and passenger information display system tests and rail over bridge loading tests, etc.
"The test run included the track quality, signaling of the train and some other overhead electrical equipments and vice-versa," L&T HMRL managing director VB Gadgil said. He further said, "In a test run we check the workability of all our systems and their coordination with each other. I am delighted that we could accomplish this task which clearly indicates the nearing of commercial operations on Stage-2 of Corridor-1 from Miyapur to Sanjeeva Reddy Nagar. Very soon people of Hyderabad can expect to experience traveling in their metro rail."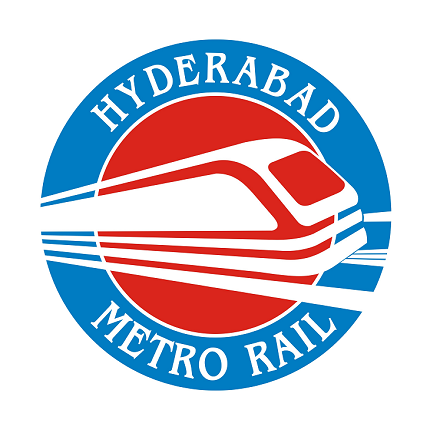 In a trial run, all the trains will run as per the time table and various emergency scenarios will be simulated to ensure the safety of passengers. Further changes will be done after taking the feedback of the people who ever will travel in the metro rail.