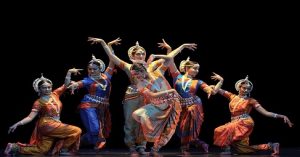 IIT Bhubaneshwar introduces Odissi dance as a B.Tech subject in its curriculum
Indian Institute of Technology (IIT), Bhubaneswar has become the first IIT in the country to introduce any dance form as a course in its curriculum, by introducing Odissi dance as a BTech subject. RV Rajakumar, the director of the institute, informed the media on Friday that the college has introduced the traditional Indian dance form, Odissi, as a Btech subject.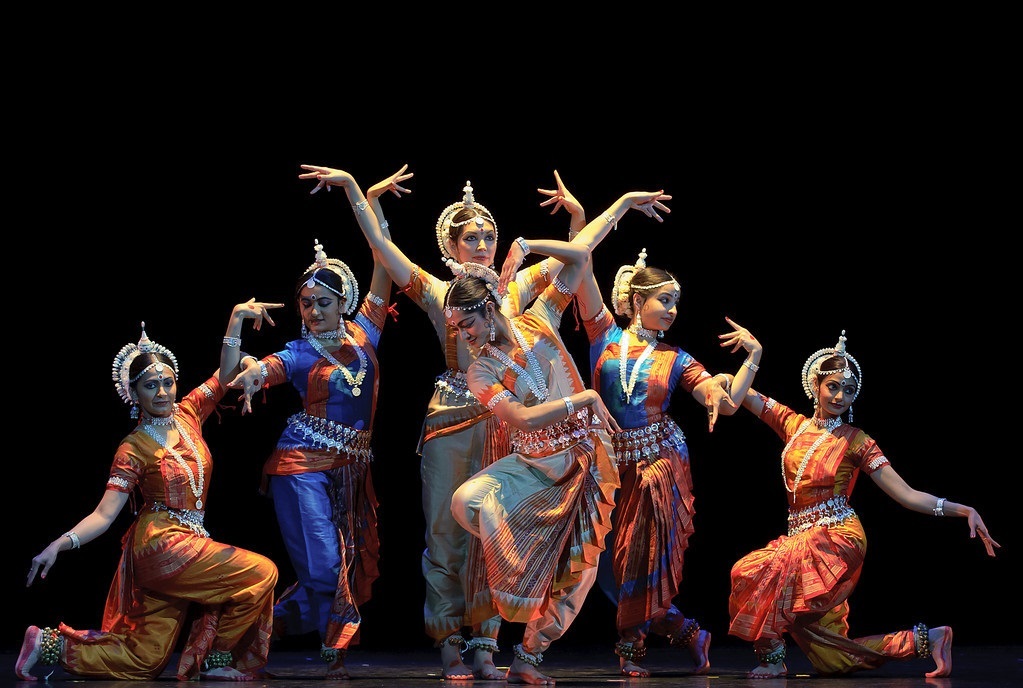 Explaining why IIT decided to introduce the classical dance form in its curriculum, RV Rajakumar says, "Dance can broaden horizons of students studying specialised course."
Students can now choose Odissi as an elective 'breadth course' of maximum 12 credits during the second and third year of B.tech studies. This means that there will be three credits of the elective course which will need to be cleared. Each credit means, weekly five hours of study for a course. The subject will be common for all branches of engineering. If students opt for the subject during the last or fourth year as well, they can even obtain a diploma in dance along with their B.tech degree.
What is Breadth Course?

Breadth courses are general education courses which all students at a university must take to obtain academic exposure at the introductory level, of a variety of subjects from different fields like environment, sports, dance, etc.
IIT dean academic affairs, N C Sahoo said that, noted Odissi exponents Kum Kum Mohanty, Iliana along with other experts in the field have been roped in to design the curriculum and the examination pattern for the course.. "We have hired trainers for the courses. The Odissi study would include classroom teaching, activities while the exams would include the written tests as well as the demonstration of techniques," he said.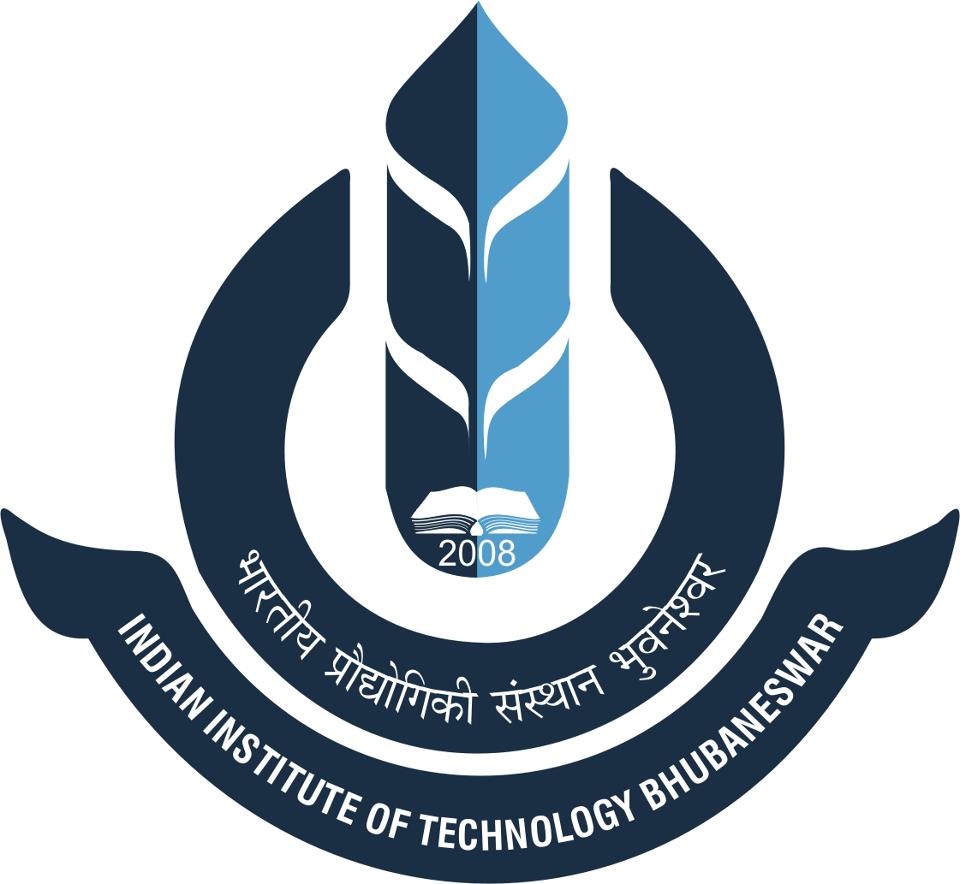 Here's the breakup of this subject for 4 years.
1st year:
Students can now learn Odissi in their first year as an extra academic activity for one credit from a range including NSS, NCC, Yoga, volleyball, badminton, and cricket. 10 girls have already chosen Odissi, in just the first year of its launch. Whatever of these the students choose, they have to clear it to earn the B.Tech degree.
2nd year and 3rd year:
In the second and third years, the students can take Odissi as an elective "breadth course" from among a range of subjects such Odissi, financial management, international relations and entrepreneurship. Each of the two semesters in a year would have three credits for the "breadth course," which is mandatory to clear BTech.
4th / final year:
In the last year, the students opting for Odissi can continue with it as a purely optional subject or opt out of it. Any student learning it in the final year would get a diploma in dance as well.
This is a great move by IIT Bhubaneswar as students won't succumb to the academic pressures. Other than sports, students will have one more option from which they can choose from.