India vs Australia live Score Updates on Mobile: 2015 Cricket World Cup IND vs AUS
India vs Australia live Score Updates on Mobile: ICC Cricket World Cup 2015's much anticipate cricket match India vs Australia is being played today at the Sydney Cricket Ground (SCG). Watch out the India Vs Australia live streaming ICC Cricket World Cup 2015 second semi-final cricket match which would commence at 9.00 AM IST.
Watch the Live Streaming of India Vs Australia Second Semi-final ICC Cricket World Cup 2015
Watch on India Vs Australia on mobile with all live score updates and live match audio commentary while hanging outside or working at your workplace. Apart from TV, Laptop, Desktop watch out ICC Cricket World Cup 2015 second semi final live streaming from Sydney Cricket ground which is being played between India Vs Australia. All smartphone user and mobile users log on to the official web portal of the Star Sports mobile site. Smartphones which are powered by Android, iOS, BlackBerry and Windows operating systems support the live streaming of India Vs Australia ICC Cricket Semifinal match which would webcasted on Star Sports mobile compatible web portal.
Host team Australia is facing the defending champion India for the first in the ICC Cricket World Cup 2015 tournament while earlier they have confronted each other during the tri-series match at Australia. Australia which has never lost any ICC Cricket World Cup semi-finals yet has been looking forward to keep up its record by taking over Indian cricket team and is aspiring to reach to finals beating Indian cricket team. Looking past few matches played by both the teams India appeals one of the strongest teams in the World Cup 2015 and would be a tough opponent for Australia to take on.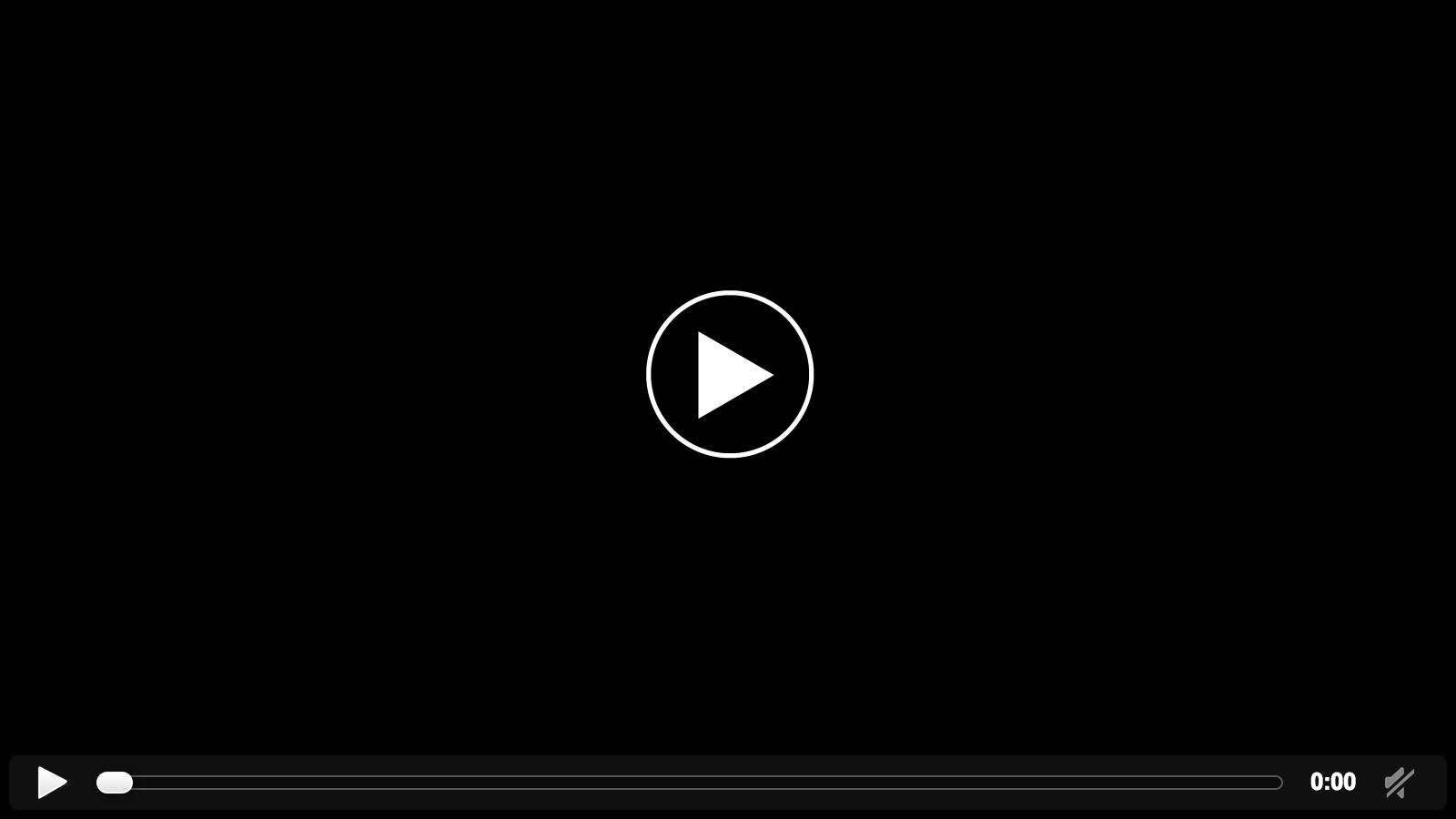 Playing at the group stages men in blue haven't lost a single match so far in the tournament where they won all the seven out of seven games. While Australia's performance doesn't match India cricketers performances as they have won just five out of seven matches losing remaining two matches who are lead by Captain Michael Clarke. Speaking of Captaincy by both the captains Michael Clarke and MS Dhoni have been successful captains with their outstanding performances in leading a team.
CLICK here for live audio commentary of ICC Cricket Wolrd Cup 2015
CLICK here for LIVE SCOREBOARD of ICC Cricket Wolrd Cup 2015
Before the ICC Cricket World Cup began Indian cricket team has been on a a winless spree for nearly one and a half months during the Australian tour to play tri-series between India. To demoralize Indian cricket team and men in blue Australians have used that condition ahead of the crucial clash in the ICC Cricket World Cup 2015. Although things have gone around and tables have changed where India aroused back with mesmerizing performance and seems to be completely in action. Indian team has been one best team in the ICC Cricket World Cup 2015 which bowled out its opposition in ach and every match they had played. Indian bowlers have been picking up wickets with great ease and appear to be in top form while the batting contingent has been always up to the mark with their drives and boundaries.
Indian Cricket team Squad: MS Dhoni (captain & wk), Shikhar Dhawan, Rohit Sharma, Ajinkya Rahane, Virat Kohli, Suresh Raina, Ambati Rayudu, Ravindra Jadeja, Ravichandran Ashwin, Axar Patel, Bhuvneshwar Kumar, Mohit Sharma, Mohammad Shami, Stuart Binny, Umesh Yadav
Australia Cricket team Squad: Michael Clarke (captain), George Bailey, David Warner, Aaron Finch, Mitchell Johnson, Mitchell Starc, Josh Hazlewood, Pat Cummins, Xavier Doherty, Shane Watson, Steven Smith, Brad Haddin (wk), Glenn Maxwell, Mitchell Marsh, James Faulkner.