India Ranked No. 8 On Global List Of Multimillionaires
India Ranked No.8 On Global List of multimillionaires. When Compared with australia,Russia And France India Has More Multimillionaires.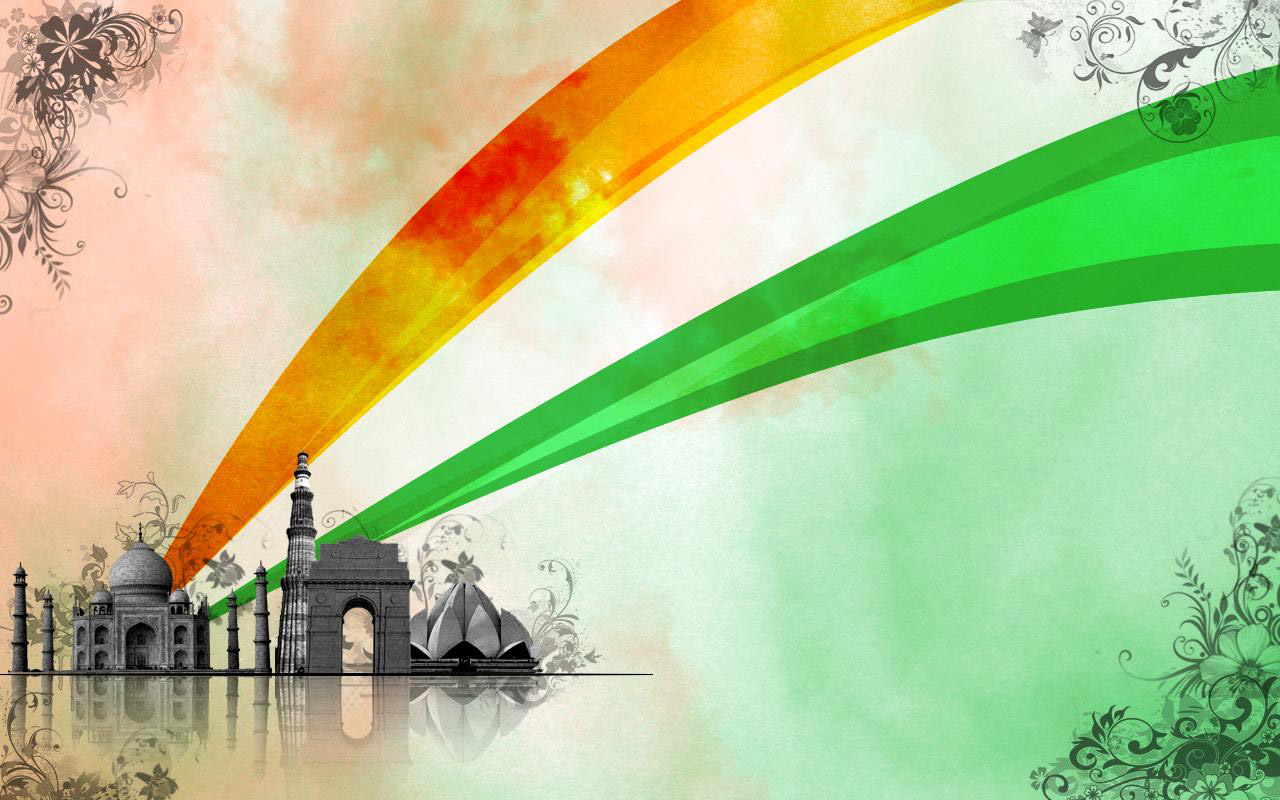 The New World Wealth Recently Released The Latest Wealth India That Look At multimillionaires-An Individual With Net assets Of at least $10 Million -So The India Ranked No.8 Position On lobal List Of Multimillionaires. And The India Ranked 8th Richest Country In the World. And The Remaining Countries Are US, China, Germany Are Below Singapore And Canada Are Above.
Mumbai is home to the highest number of them — 2,700, as many as that in Munich.India is home to 14,800 multimillionaires.
Hong Kong is the city with the largest number of multi-millionaires (15,400), followed by New York (14,300), London (9,700), Moscow (7,600), Los Angeles (7,400) and Singapore (6,600).Mumbai is the only Indian entry in the top 30 cities for multimillionaires
IN US Top List Of people Are Around 183,500 With $10 million, followed by China (26,600), Germany (25,400), UK (21,700), Japan (21,000), Switzerland (18,300) and Hong Kong (15,400).
Millionaire and multimillionaire numbers have grown at vastly different rates. Millionaire numbers worldwide have gone up by 58% during this period, whilst multi-millionaire numbers have gone up by 71%.Over the past 10 years.
Approximately 495,000 of these individuals can be classified as multi-millionaires. There are currently just over 13 million millionaires in the world (as of June 2014).
Russia, which ranks ninth in the world for multi-millionaires, only ranks 18th in the world for millionaires. When it comes to millionaires, the US tops the list followed by Japan and the UK. China and India are both significantly lower on this list than they are on the multi-millionaire list.
In terms of country performance, major countries that registered 200% plus growth included Russia, Brazil, China, India, Indonesia, Vietnam and Angola. All are emerging markets. In terms of regional performance, South America was the stand-out, with multi-millionaire growth of 265% over the 10-year period. Other top performers included Australasia (182% growth) and Africa (142% growth).
Australia was the top performing developed market with growth of just over 190%. "The higher growth of multi-millionaires can be put down to a number of factors including: a widening wealth gap at the top-end, a rising rate of conversion of millionaires into multi-millionaires and strong growth in countries that have a high multi-millionaire to millionaire ratio (the likes of Russia and India)," the report says.