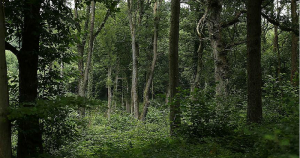 India To Spend $6 Billion On Creating New Forests: Prakash Javadekar
The Lawmakers in a low house have passed Compensatory Afforestation Fund Bill, 2015. This bill aims at the afforestation that means to increase the forest cover in our country from 21.34 per cent of 33 per cent total land.
The upper house should approve the bill now, to ensure the expeditious use of Rs 40,000 crore which accumulated and was idle with a new ad-hoc central body for more than a decade. Which give space to new forests ahead.
"This was historic because for the last 12 years the funds meant for afforestation were deposited in only banks and were not used on the ground. Our forest cover will dramatically increase and it will result in achieving our target 33 percent of tree cover and most importantly 2.5 billion tonne of carbon sink as we have indicated in our INDCs," said India's Environment Minister Prakash Javadekar.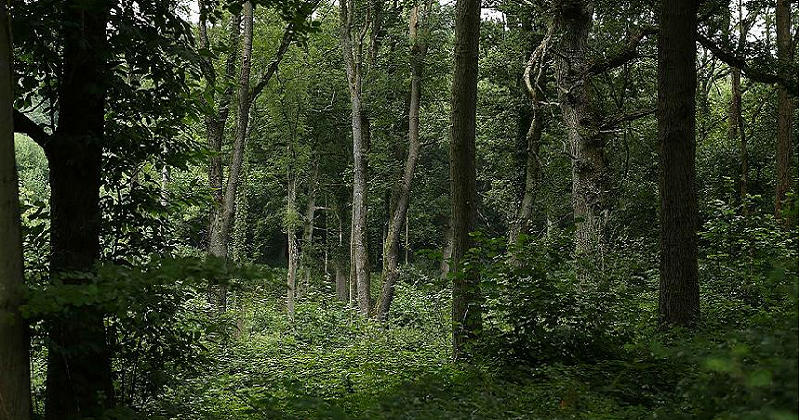 The returns could be more beneficial with what the India is now allotting large amounts of money to develop these forests and create new ones. Man made climatic changes can be absconded with this large-scale afforestation.
These trees are providing a wide range of social, environmental and economic benefits than the global warming. India is struggling with air pollution at present but these trees can help the worse cases to face by absorbing pollutants and improve air quality.
Many animals, birds, and other small creatures get shelter from these trees which are considered as a good step by the government. This can also help in promoting bio diversity and management and conservation of wild life.