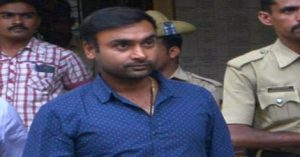 Indian Bowler Amit Mishra Arrested in Assault Case in Bengaluru, While Released Later
Well, known Indian cricket team bowler Amit Mishra was nabbed by cops. Sources are adding in that he had interrogated for over three hours before being arrested. In an official statement, DCP of Bengaluru Sandeep Patil said, "Mishra will be released on on Tuesday on bail, as it is a bailable offence." Criminal charges against him have been against Amit Mishra for assaulting a lady friend in Bangalore recently.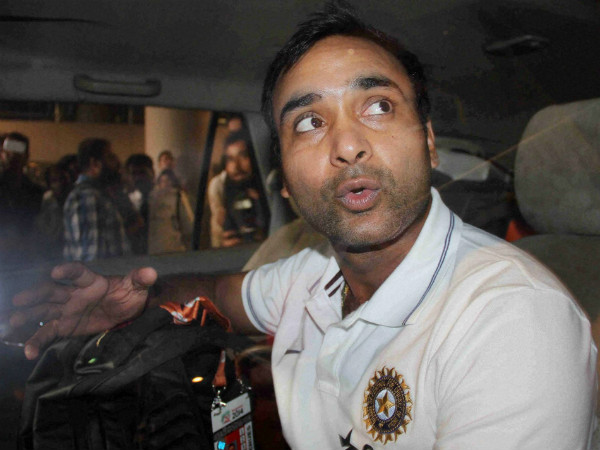 Amit Mishra is Accused of Criminal Charges Against a Women
The women who are believed to be 34-year-old film producer filed a case against cricketer Amit Mishra and denied of speculations claiming the withdrawal of the case. After the arrest of Amit Mishra by cops, there were hearsays that case against would be withdrawn by the film producer although she 34-year-old film producer refused any such thing and wants to face up Mishra in the presence of the Ashok Nagar police.
She said, "I won't withdraw the complaint against Amit (Mishra). I am hurt physically, mentally and emotionally by the cricketer." While leg-spinner, Amit Mishra has been claimed his unavailability for the media and women who was conceived to be in touch with her till Wednesday. She further alleged as "He knew I was going to the police and kept saying he will come to Bengaluru and sort out the matter. I want Amit to come in front of the police and talk to me."
It is being alleged by the complainant that Mishra assaulted her in his room in a hotel on Residency Road he was in Bangalore for training in September end. Cops called on Amit Mishra to Cubbon Park police station at 11 am and interrogated him over for at least three hours by the  Ashok Nagar police inspector Vijaya Hadagali.
Mishra Told to Appear Before Cops Next Week
"Enquiry with regard to the assault complaint was done. Mishra was questioned for 3 hours from 11 am following which he was arrested and released on bail as it is a bailable offence" said Sandeep Patil, Bengaluru Central DCP.
Following the statements of registered with the cops in the case, it is reported that the complainant visited Mishra's hotel where he was staying during the training on September 25. After a few moments, a verbal fight between both of them has been escalated during which Mishra thrown a kettle at her.
Cricketer Amit Mishra has been released on bail by the cops while he has been ordered to appear before them next week when the ongoing ODI series against South Africa ends. Mishra has been booked under the Indian Penal Code sections 354 (assault or criminal force to woman with intent to outrage her modesty) and 328 (causing hurt with intent to commit an offence).