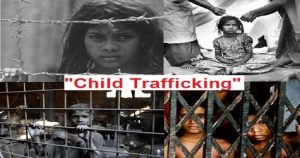 Kerala HC Orders CBI Probe On Child Trafficking to Orphanages
Kerala High Court on Monday ordered the Central Bureau of Investigation (CBI) to investigate and start probing into the trafficking of children from north and north-eastern states to orphanages in Kerala by a bench responding to a public interest litigation.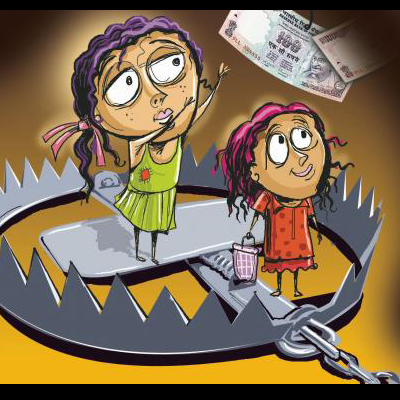 Kerala State Orphanages Trafficking Childrens of Other States At Lare Scale
CBI was asked by the Kerala High Court division bench of Chief Justice Ashok Bhushan to interpose regardless of State government of Kerala opposing the probe by a central agency. High Court of Kerala stated that all orphanages in Kerala state should be brought under the purview of the Juvenile Justice Act. Kerala High Court a division bench of Chief Justice Ashok Bhushan also said that district administration and child welfare committees at the district-level must ensure that proper legal procedure is followed while adopting and taking care of children from other states.
Few Muslim-run orphanages in North Kerala have been in headlines last year for bringing in 450 children from Bihar and Jharkhand describing Kerala state has been trafficking childrens from other states of India at large scale.
Charges were booked on few agents by Indian Railway police in Palakkad due to lack of proper documents and even railway tickets. Since then police and many other agencies have been looking into the conduct of other orphanages in Kerala. Many children's were detained by the Kerala state police two months back who were moved to some orphanages in the state.
God's own country, Kerala state is believed to be having over 1800 orphanages which are recognised by the State Orphanage Control Board. Most of these institutions have the North Indian domicile children's, particularly in North Kerala. Sources of Kerala and few local bodies working for the empowerment of child and woman rights claim that children from other states are being brought and are in demand as there have been very a few diminishing enrollments of local children's which would lead to the closure of schools run by orphanage trusts.
Some schools which are run by the trusts have actually orphanages to ensure the steady flow of students and to stay in business. In few north Indian states such as Uttar Pradesh, Bihar, West Bengal, Assam, Manipur, Jammu and Gujarat, few claimed sources such as agents are assigned to find the eligible children in these states rural areas and to migrate them to Kerala states orphanages at the start of an academic year in batches.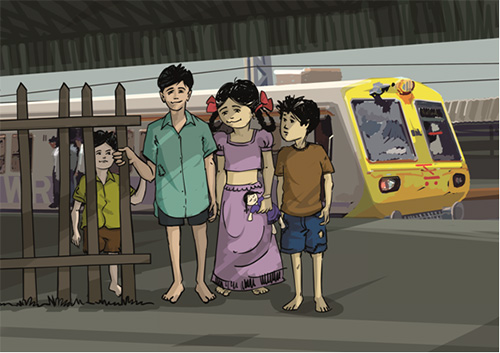 An ally of the Congress-led Government, Indian Union Muslim League (IUML) alleged earlier in the past that the state government of Kerala was trying to prevent the functioning of institutes meant for destitute Muslim children. IUML claimed urged the state government of Kerala stating that government should desist from oppressing them by pointing out procedural lapses as the orphanages which are run for the destitute Muslim children were not involved in the sale of children for sexual exploitation or organ trade.
Muslim community students of other students were often migrated to Kerala states Muslim orphanages by the organisations from other parts of the nation. Many orphanages have emerged as the hubs of professional and technical institutes like JDP Islamic Orphanage in Kozhikode raising for more orphan children's. Share your thoughts with us by commenting below. Stay tuned with us for more trending and upcoming stories by bookmarking us in your web browser pressing Ctrl+D in your keyboard.