Mahesh Babu Inspired by Sachin to Adopt a Village – Sansad Adarsh Gram Yojana
Prince Mahesh Babu to follow Sansad Adarsh Gram Yojana, a rural development and cleanliness programme and adopt a village in Andhra Pradesh. Superstar Mahesh Babu is known more for his star image and an appeal as an actor but his other side as a person or someone who does something to the society has always been kept under wraps. But now an inside news is coming where in Mahesh seems to have taken the path of Cricketer Sachin Tendulkar and Megastar Chiranjeevi.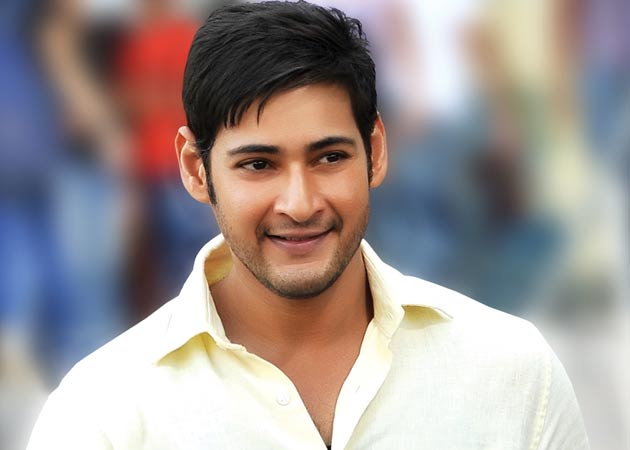 Mahesh Babu inspired by Sachin to adopt a village:
Master blaster Sachin went ahead and adopted Puttamrajuvari Kandriga a remote village in Nellore district. He also laid foundation for the development activities for community centre, Anganwadi school with kitchen, a play ground, waiting halls and toilets, among other things. Later Chiranjeevi adopted a village Perupalam, near his hometown Mogalturu and 2 more villages Pedamainavanilanka and Toorputallu, in West Godavari adopted by Union Minister Nirmala Sitharaman. At the national level the Gujarat CM Anandiben Patel adopted the Lilapur village in Ahmadabad district as an ideal village.
Now according to the grapevine Prince Mahesh Babu is also in the process to adopt a village as he is inspired by Sachin. Incidentally Mahesh's brother-in-law Galla Jayadev is the MP from Guntur and he is known a lot for his public service initiatives. It is said that with his coordination Mahesh wants to adopt and develop a village in AP. Mahesh Babu will be standing high among his co-stars by doing this and this would indulge more people to undertake villages for development.
This is a very good activity taken up by all of them in making the rural areas to be developed and keep them clean and provide facilities for those villages in which they are deficient. The aim of Sansad Adarsh Gram Yojana is to do comprehensive development of the villages by improving basic amenities like constructing better roads, strengthening health and education facilities. But it is said that with his coordination Mahesh wants to adopt and develop a village in AP.
Kudos to Mahesh Babu for his efforts to adopt a village.