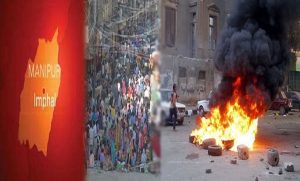 Manipur Blast: Three killed, Four Injured in IED Blast in Imphal
North Eastern India is again gone traumatized with the serial intensive explosive devices (IED's) at Imphal, Capital of Manipur State. As per the official sources, three persons killed and four were injured near bus depot in Khuyathong area of Imphal on Sunday morning after militants exploded a powerful IED. The serial blasts of intensive explosive devices (IED) during the early hours of Sunday at the bus depot in Khuyathong area of Imphal. As far as now no militant agency has claimed the responsibility behind the blasts. These is the second terror attack in Manipur after the terror blast which took place on Monday 15th December 2014.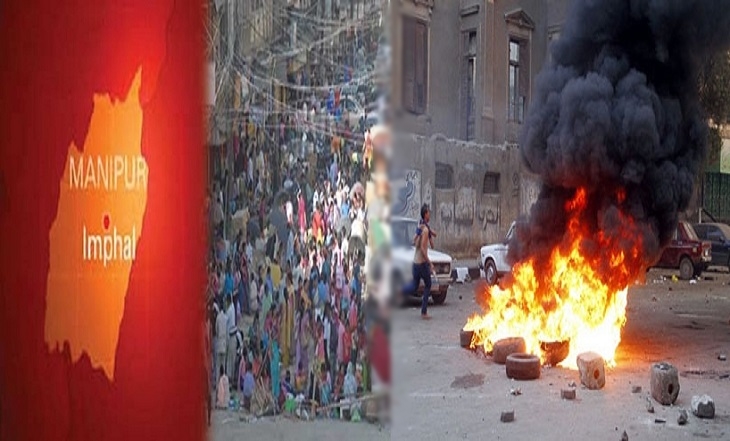 People of Manipur and Imphal are left in shock with the second blast which took place at Imphal Bus depot within a fortnight. People across the nation have been condemning the incident and have been entitling it as a cowardly act of militants. Since a couple of months, the communal harmony and social peace has been under turmoil while the state governance and peacekeeping forces such as army and police services have been striving hard to maintain peace. The death toll of the bomb blast may rise as it was reported by the rescue operation personnel's that the condition of few victims has been critical well till now there had been three deaths and four citizens are injured seriously.
Earlier Bomb Blasts in Imphal
Last week in an earlier terror attack, there had been a bomb blast near Mahatma Gandhi Avenue in Manipur's capital Imphal on Monday 15tth December 2014 killing one person instantaneously and injuring five citizens of Imphal. This bomb blast occurred at around 11 am was reportedly planted by militants. While a laborer died on the spot following the blast, five others were left injured, of whom some are said to be in critical condition. The injured victims have been rushed to a nearby hospital. This bomb explosion has added to a string of such incidents that has rocked Imphal is the past few years.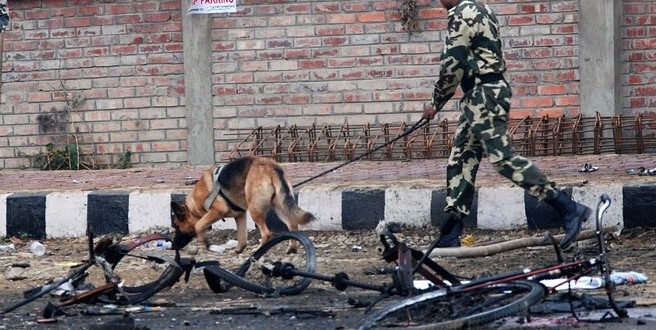 In the September 2013 blast, too police had suspected militant involvement. At least eight people died on the spot while five others were left injured in the bomb blast in Imphal's Nagamapal. The same year, another bomb blast in Imphal's Yaiskul area had killed two and injured seven others. This blast too was allegedly carried out by militants. Imphal was also targeted in October 2008, when 17 people were reportedly killed in a high-density bomb blast at the gate of Imphal's Ragailong area and over 30 were injured
PM Modi Condemns the Blast
Prime Minister Narendra Modi Condemns the blast of Imphal and has addressed the nation we need to stay united though these kind ill social terror groups make efforts to split the integrity and snatch away the peace in the nation. Union Home Minister Rajnath Singh is monitoring the situation and has ordered an immediate probe into this issue and has called on Manipur CM expressing the union government's support to the state. Manipur CM has been too condemning the bomb blast and is monitoring the peacekeeping works and is about to pay a visit the place of the blast in a while. Stay tuned to us for more reliable and trustworthy updates.