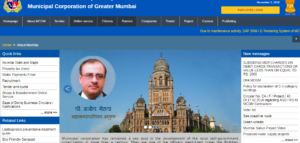 MCGM Labour Recruitment Result 2018 Merit List
MCGM Labour Recruitment Result 2018 Merit List – For 1388 vacancies of Group D/ Class IV Labour Posts, Municipal Corporation of Greater Mumbai (MCGM) & Brihanmumbai Municipal Corporation (BMC) has released the exam scores on 31st October 2018. Written test for this recruitment for all the applied candidates was held from 15th February 2018 to 25th February 2018. The major official websites to check the results and the exam scores etc is – www.mcgm.gov.in and www.mcgmlabourrecruitment.mahaonline.gov.in. Only those candidates were shortlisted to sit for online written exam whose minimum age limit was 18 years and the maximum age limit was 38 years. On the day of the test, total 25 marks questions were asked from Arithmetic and Reasoning, 10 marks questions from General English, 25 Marks questions from General Knowledge and 40 marks questions from Marathi.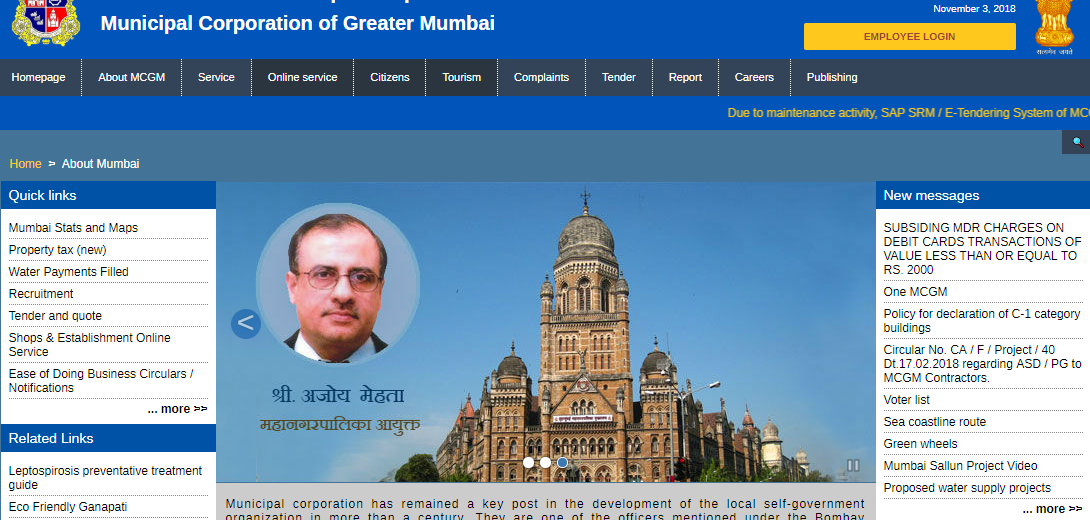 MCGM Labour Recruitment Result 2018 Merit List
In this, General Maths syllabus included – Average Percentages Problems on Ages Time and Distance Ratio and Proportion Number Systems Pipes and Cisterns H.C.F. and L.C.M Profit and Loss Data Interpretation Time and Work Mixture and Allegation Boats and Streams Simple & Compound Interest Discounts etc., General Studies Syllabus included – Current Affairs. Economy. General Knowledge of Science. Polity. History of State And Country. Sports-Related News. Latest Events. Persons in Headlines. Sports. Name of Ministers. Budget, Other topics from Mathematics being – Rational Numbers. Powers. Squares, Square Roots. Cube, Cube Roots. Algebraic Expressions. Rational and Irrational Numbers. Ratio and Proportions. Shapes, Volumes, Areas, Length Etc.
For more authentic updates and the latest news related to Municipal Corporation of Greater Mumbai such as MCGM Labour Recruitment Result 2018 Merit List, please make sure to go through below provided links of ALLINDIAROUNDUP news portal –