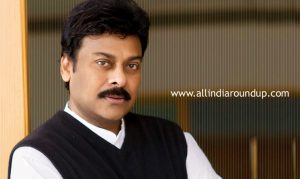 Megastar Chiranjeevi 150th Movie An Entertainer
After more than 7 years of distancing himself from the film industry, Chiranjeevi will act in his long-awaited 150th movie of his carrier. She is actively discussed movie lovers and mega fans, so on his return, but not as hard news to be heard.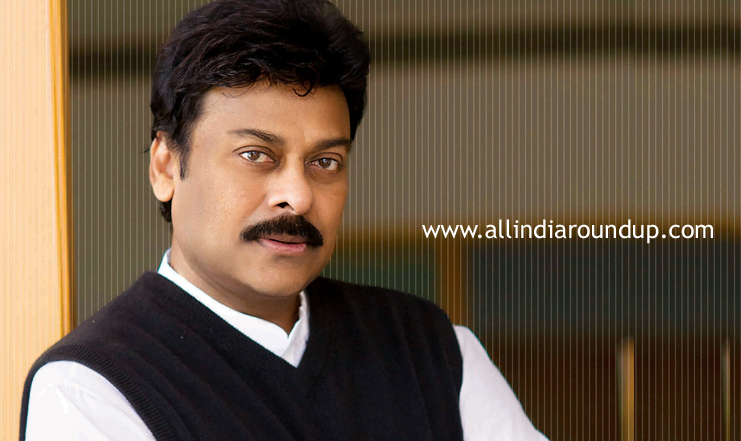 But in the last couple of months into solid news and many many rumors running around the news. Put an end to speculation Chiranjeevi referred to in the recently concluded TV show "Meela Evaru Koteswarudu", that his intentions clear for re-entry and he is looking forward to his 150th film and said that he was waiting for the right script.
According to sources, the one hundred and fiftieth film megastar Chiranjeevi will, and of the entertainers, with plenty of comedy and action, and it does not take any message or does not fall under the historical genre. The film's story has to be decided in accordance with the story director is completed.
Bad news for mega fans that, Chiru happy birthday to visit the temple in Nepal, after that he will spend time with the family in the spa to rejuvenate. Ram Charan will take care of the birthday celebrations in Hyderabad megastar with fans.