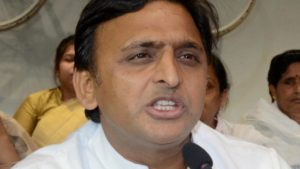 Need To Keep Distance From RSS To Save Country: Akhilesh Yadav
New Delhi: Samajwadi Party Chief Akhilesh Yadav said today that the Rashtriya Swayamsevak Sangh or RSS is working to divide the masses and if we want "to save the country we have to stay away from them". According to him, the RSS "creates a divide between us based on religion, caste, that is why I am against them," said the party chief, who has refused an offer to attend the mega meeting event of the group that is slated to be held in New Delhi on Monday.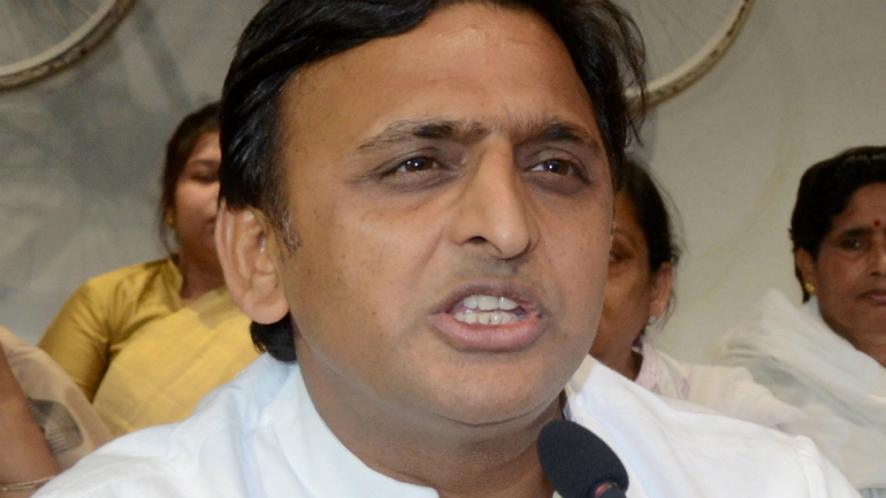 The former Chief Minister and his party who was in power prior to the BJP party was swept out of power in the assembly elections held last year. He said that the RSS too put its efforts as did the BJP to defeat them. According to him, the RSS 'misled people' resulting in the loss for the Samajwadi Party.
"If you keep the youth fighting among themselves for religion and caste, they will not ask for jobs and income. That's their plan," Mr. Yadav added.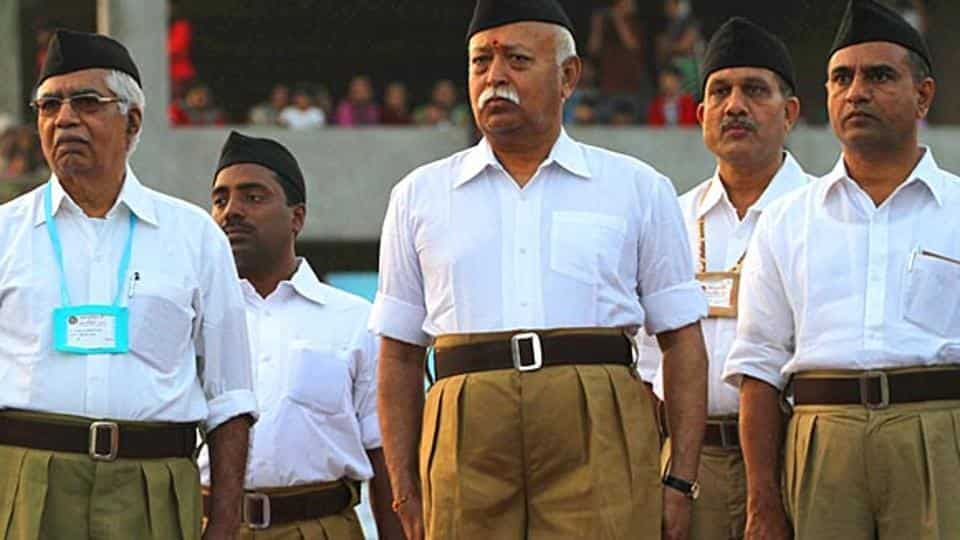 He asserted that the group, can't "stand" him and added, "When we were in power, we worked against communalism as strictly as we could".
The Samajwadi Party leader said that the RSS and the BJP called him backward. "But I ask them — can they show somebody who built such a great expressway, distribute 18 lakh laptops?" the former Chief Minister said.
The RSS, the ideological root-level organization of the BJP, had invited the leaders of key opposition parties for the three-day mega meeting to be held tomorrow. Akhilesh Yadav had said that he chose rather stay away after reading "what Sardar Vallabhbhai Patel wrote about them".
The Congress, commenting over the reports of RSS opening its doors for outsiders, said that it was "fake news" and clarified that it has not received any kind of such invitation from the saffron-organization for its party chief Rahul Gandhi. In any way, it is "not a medal of honor as their inherently divisive, sectarian and hate-filled agenda is known to one and all," party spokesperson Randeep Surjewala said.
The RSS is holding a grand meeting tomorrow in the national capital of Delhi in which it has invited many key leaders belonging to the opposition. There were speculations in the media and political circles that the main opposition leader, Rahul Gandhi, too may get an invitation for the meet.
You May Also Read: Nitish Kumar Chairs 'Review Meet' Over Prohibition Law, Orders Destruction Of Seized Liquor