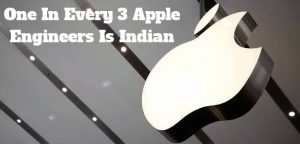 One In Every 3 Apple Engineers Is Indian
Indian ethics, education have been praised well around the world. It was evident that there has been 'Brain-Drain Migration and Human capital flight is being occurring mostly with our nation India. The people who are well skilled technically are moving abroad being attracted to fatty pay cheques.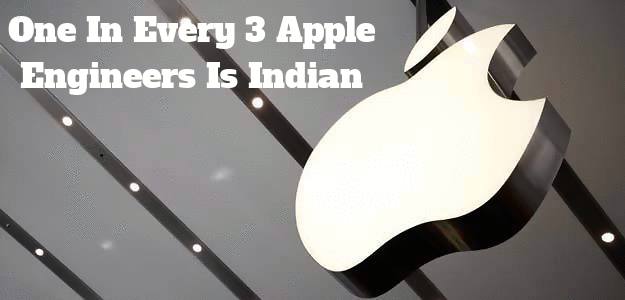 The literal factual certainty is that Indians have been playing a key role in Apple's lucre. The $171-billion company's engineering staff has one third of Indians as staff which may be shocking news while it is fact. Most of the hardware and the enterprise software, service support work has been executed by the Indians and the Indian origin IT vendors.
During the 10 years peri
od between 2001 to 2010 around 1,750 H-1B applications were lodged and registered while on the contrary the number of applications lodged during the years 2011-2013 have been hiked to 2,800.
In the recent years the dependency of the iPhone and iPad developers have been rising significantly than past which has been revealed in an survey and it was stated that majority of the H1-1Bs would be Indians.
Pareekh Jain who is a principal analyst at HfS Research said that "About one-third of Apple's engineering headcount consists of Indians who are either on H-1B or on Green Card".
Over 7,700 customer support, 27,350 worked retail in Apple Stores , leaving about 12,000 as engineers, designers, marketers and other white-collar tech product workers and the 47,000 people who are working for Apple company directly in US has disclosed the dependency of the Apple on Indians. Thus the Indians are smarter and most dependable people in the world. Stay tuned to All India Round Up for more trusted feeds.