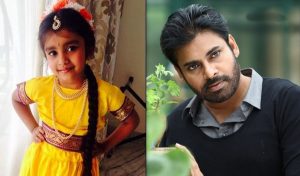 Pawan Kalyan Attends His Daughter Function With Renu Desai
We all know that Power Star Pawan Kalyan and Renu Desai had officially split up, but they are still together in case of taking care of their daughter. Even though two children are with Renu desai but even after Power star is taking care of those kids when ever necessary. Here's another interesting thing is that Power Star Pawan kalyan is going to attend this Function, and this information was twitted by Renu Desai  through Twitter.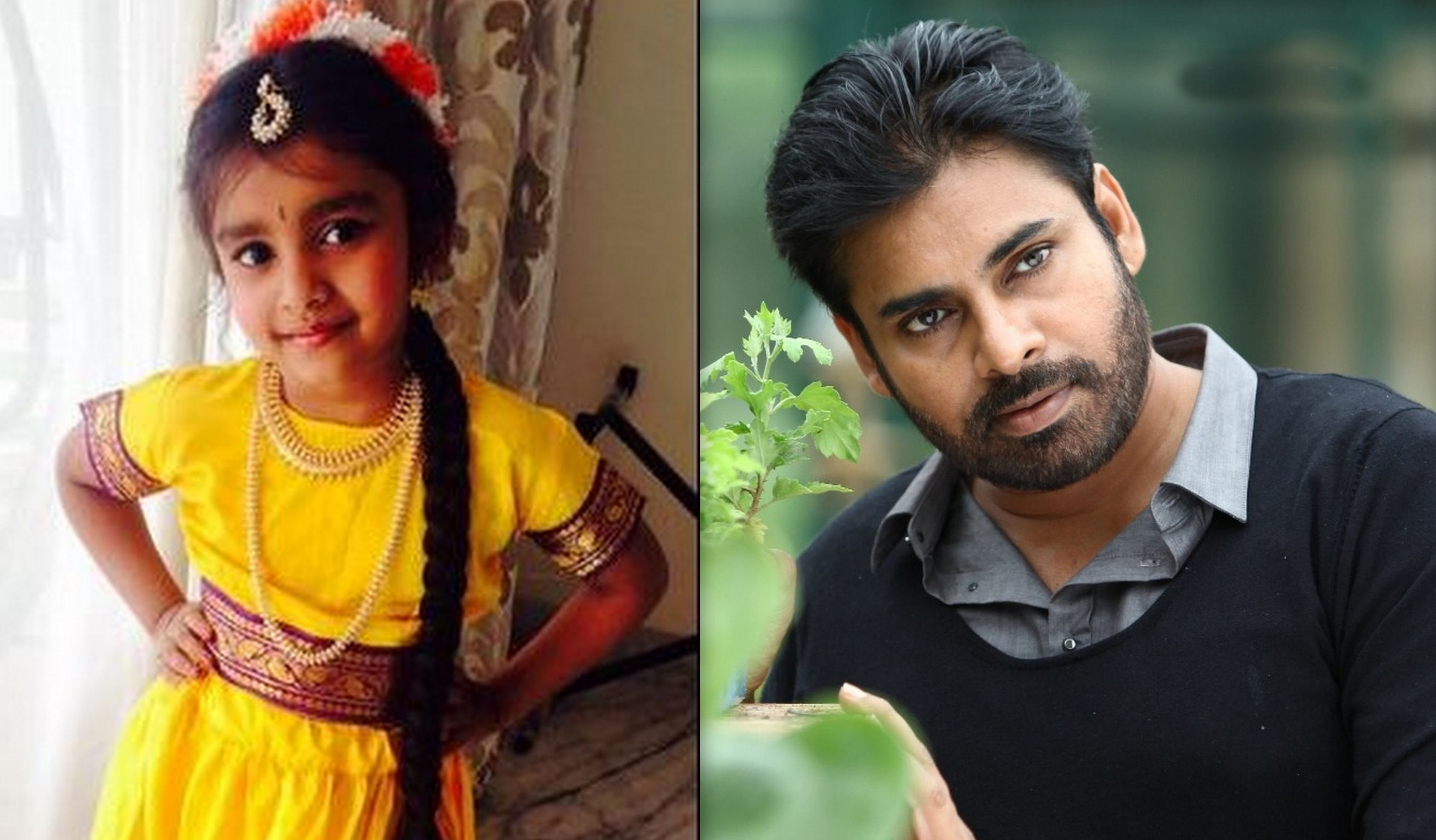 Recently Renu Desai's trilled everyone by sharing a photo of Pawankalyan's daughter Adhya photo in twitter . And even said that she is going  to perform in a Cultural dance event conducted by school management.
Renu Desai and Pawan Kalyan's Daughter: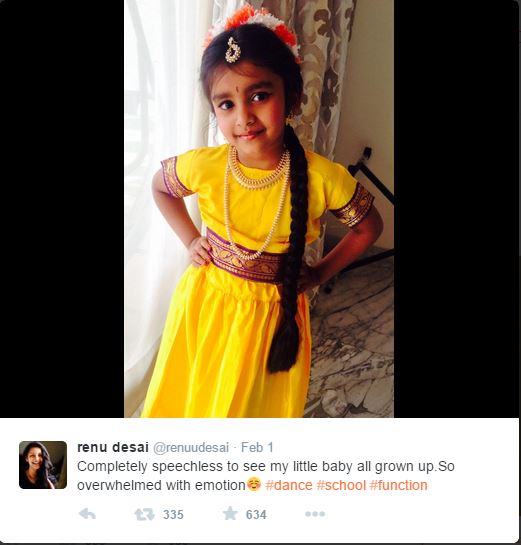 Renu Desai's  Tweet about Pawan Kalyan
This was said by Renu Desai said via Twitter. "I felt that it was a more emotional moment for a father to see his baby girl dancing on stage than me as as a mother :)) #aadya #school concert"

Pawan Kalyan With His Son And Daughter Photos:
In fact, Pawan attended a concert at their daughter Aadhya's school, where the youngster performed on stage for the first time. Rather directly saying that Pawan graced the event, Renu expressed the happy moment this way. More than that, it shows how much Pawan cares for his kids and shuttles back between Hyderabad and Pune to not miss the key moments of his kids lives.