Punjabi Becomes Third Most Spoken Language in Parliament of Canada, Moment of Pride for India
After English and French, the Punjabi language has become the third most common language, in the House of Commons of Canada. Truly speaking, Canada has turned out as mini Punjab of The Great White North. Following the official 2011 census stats, it is been said that there are over 4, 68, 674 Sikhs in Canada which springs up 1.40 percent of the Canadian population.
Since over past 100 years being colonized in Canada, Sikhs are also playing a key role in the in the Canadian politics and bureaucracy apart from other sectors.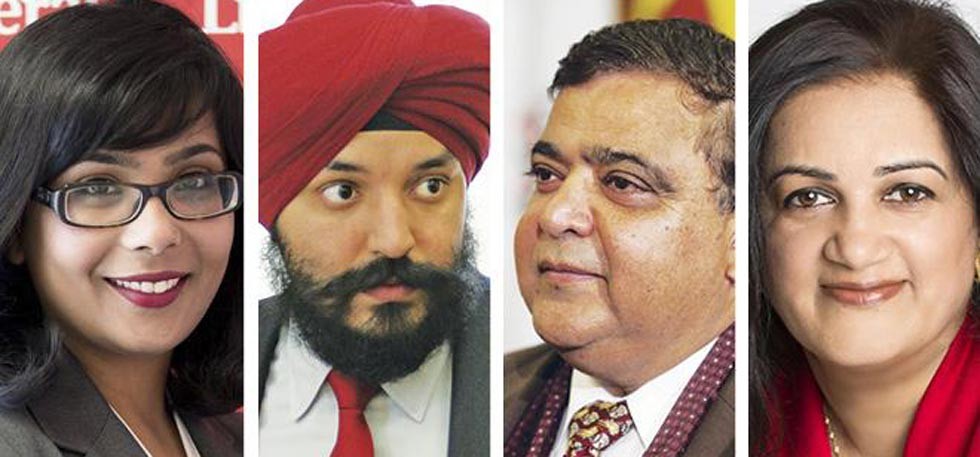 House of Commons of Canada Honors Punjabi as Third Most Spoken Language
As a result about after October 19 general elections at least 23 lawmakers of Indian-origin were elected to House of Common. Although three of these 23 lawmakers do not speak Punjabi but the rest do which makes the Punjabi language as the third most spoken language in the Canadian Parliament officially after English and French and added to this all these Punjabi speaking lawmakers institute as six per cent of the House of Commons.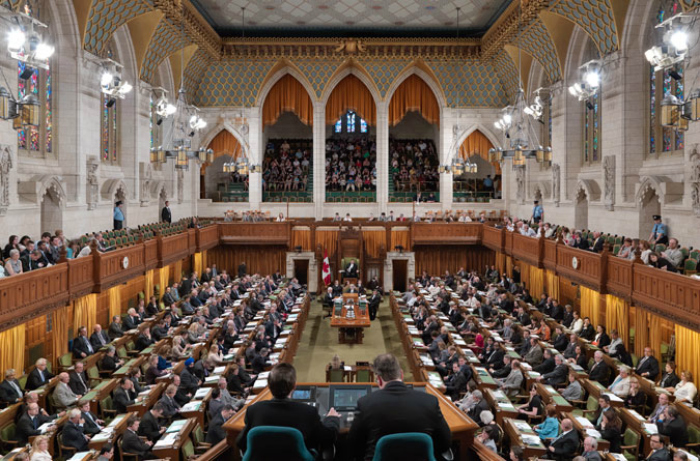 Meanwhile, Navdeep Bains of Liberal Party said that the elected 20 Punjabi-speaking lawmakers represent all constituents regardless of their party affiliation or ethnic origin. He further added, "It speaks to our commitment to diversity and allowing individual to play an important role in our political institutions. The main issue to understand is that we have a very clear mandate to execute our platform and we also have a responsibility to represent our constituents, which are very diverse."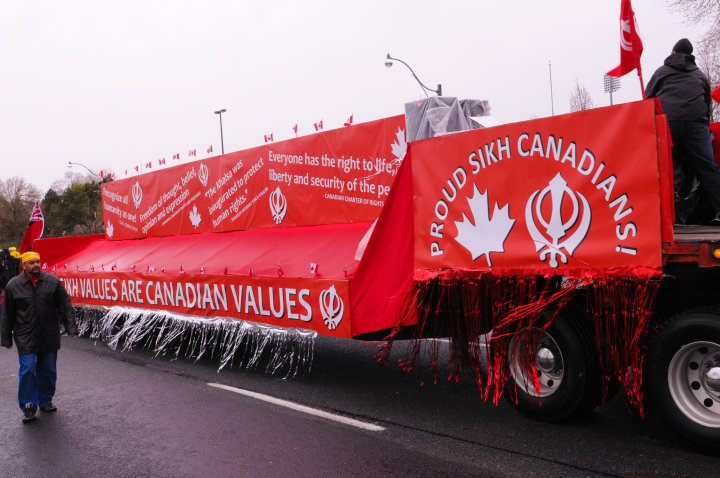 Deepak Obhrai of Conservative Party expressed his joy claiming, "The voice of the Indo-Canadian community will now be very well represented in the parliament. In the overall aspect of it, the South Asian community won." It is widely speculated that at least two of Indian origin lawmakers have higher chances of being inducted into the cabinet of Prime Minister-designate Justin Trudeau. Share what went through your mind while being through this momentous incident, in the comment section.