Push For Copyright Law By Traditional Media Gets Nod By EU Parliament Against Google, Facebook
The controversial EU copyright law that allows more power to news and record companies against Internet players like Google and Facebook, was approved by the European Parliament on Wednesday.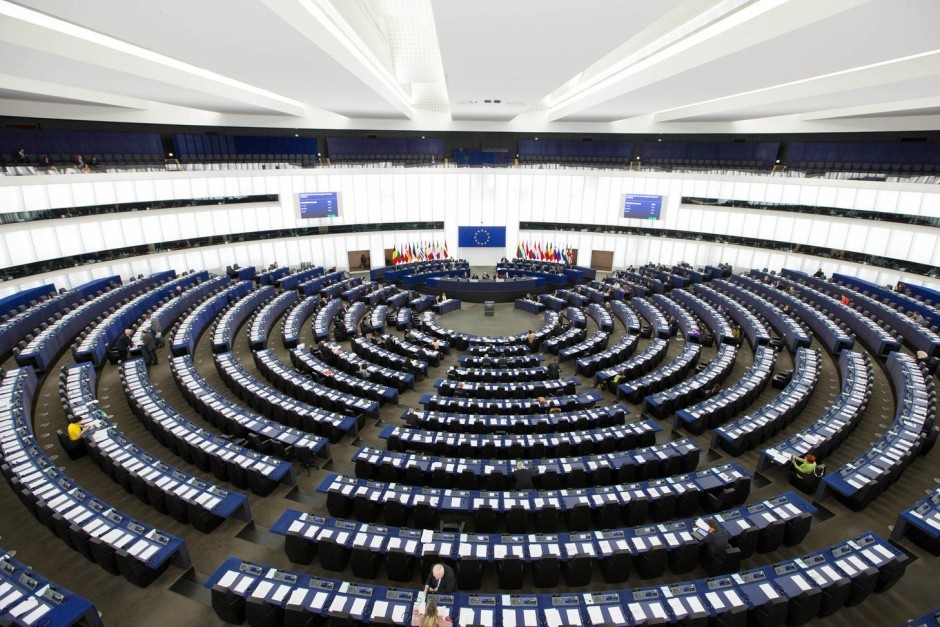 In a quest of revenue in an era which saw the low usage rate of newspapers and TV with a big percentage of advertising revenue going away to online platforms, the traditional media saw this as an opportunity and supported the draft.
The voting was done by the MEPs in a meeting in the French city of Strasbourg. Of them, 438 voted in favor of the draft, 226 voted against it with 39 abstentions.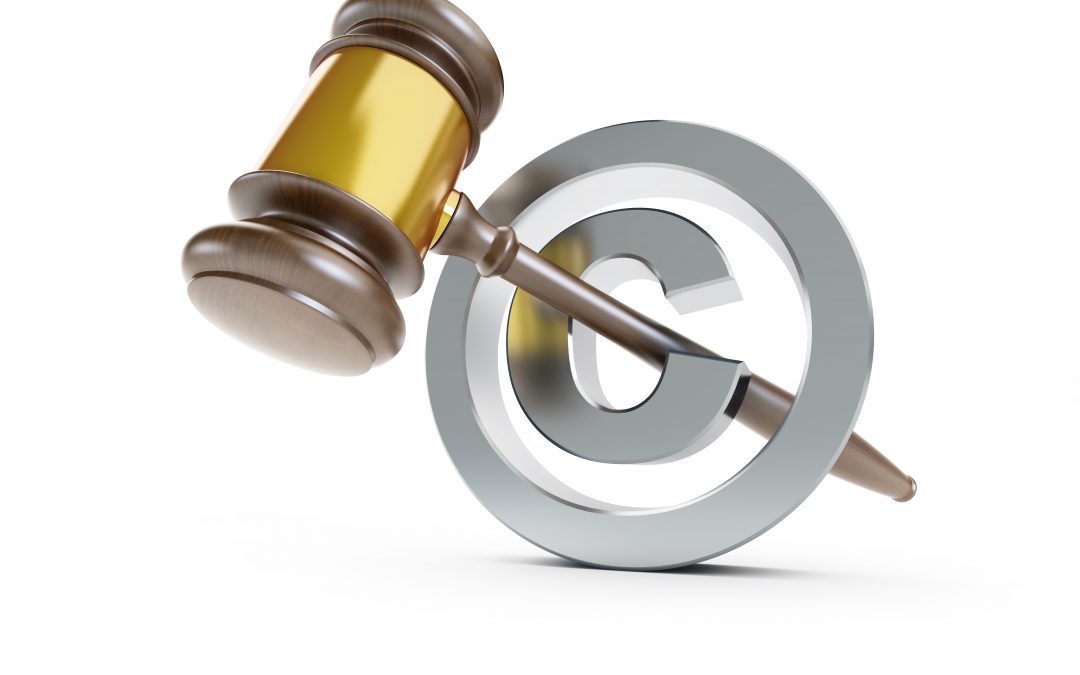 The vote saw the European lawmakers sharply divided over the issue due to the fact that both sides had to engage in one of the biggest rounds of corporate lobbying ever seen in the EU.
MEPs voting resulted in a compromising over a text on some of the ways that will allow the news organization to be able to charge web companies for links to content.
The approval also watered down a proposal what is called as upload filters that will force platforms like YouTube or Facebook to delete all that content which violates copyright automatically.
The vote in the European Parliament "is a strong and positive signal and an essential step to achieving our common objective of modernizing the copyright rules in the European Union," said EU commissioners Andrus Ansip and Mariya Gabriel, who played the main role in proposing the reform.
Earlier to the vote, French President Emmanuel Macron had called it "a fundamental battle for copyright", while adding that "Europe must be worthy of its culture".
There was a fierce resistance to the draft introduction by tech giants from the US along with online freedom activists. Some of them even campaigned warning that the draft could spell the end of viral "memes" or jokes.
According to them, the automatic filters may be misused to prevent users sharing content subject to copyright to censor political messages or other kinds of free expression.
Now, when the vote is done, MEPs can begin negotiations with the European Council that represents the 28 member states which already reached a compromise over the issue in the month of May itself.
So these closed-door meetings including the European Commission are known as "trilogues" in EU jargon and to reach a compromise, it may take several months before it is put to a fresh vote.
You May Also Read: Jio Launches Rs. 50 Cashback Offer On All Recharges Above Rs.300 Using PhonePe Transactions