Rakhi Sawant's Reaction To The AIB Roast Is Absolutely Ridiculous (And Hilarious!)
India is a country full of people with varied opinions, and it seems like everyone has specifically chosen the AIB roast to take out all their frustrations on. From Aamir Khan to Kareena Kapoor to the damn Government, everyone has had something or the other to say about this roast. But if these reactions are ridiculous, Tanmay Bhat has tweeted a reaction that makes Aamir's opinion on the show being 'violent' seem rather tame. Ladies and gentlemen, we're talking about Rakhi Sawant! Yes! She's back and she has a mind blowing theory behind the 'abuses' in this roast.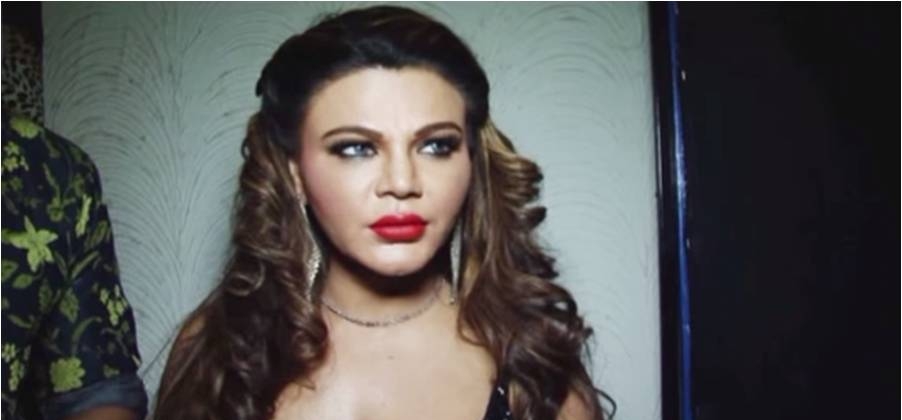 Rakhi Sawant Controversial Comments on  AIB Roast:
Actress Rakhi Sawant, of 'Bigg Boss' and 'Rakhi Ka Swayamvar' fame, has recently made a shocking revelation. In an interview, Rakhi claimed that AIB has 'cheated' their audience.
Rakhi Sawant's SHOCKING REACTION on AIB Knockout CONTROVERSY:
AIB Knockout video was out in YouTube where the Bollywood actors and filmmakers went on to speak vulgar and swear at each other, the issue hit headlines. Case was filed against them and the makers of AIB Roast apologised and removed the content from the net.