Supreme Court Directs Centre To Provide Details Of Rafale Deal In A Sealed Cover, Says Won't Touch Pricing Issue
New Delhi: The Supreme Court directed the central government to provide details by October 29 – in a cover with a seal – in relation to the decision-making process over the Rafale fighter jet deal, which has gained wide attention from various political circles.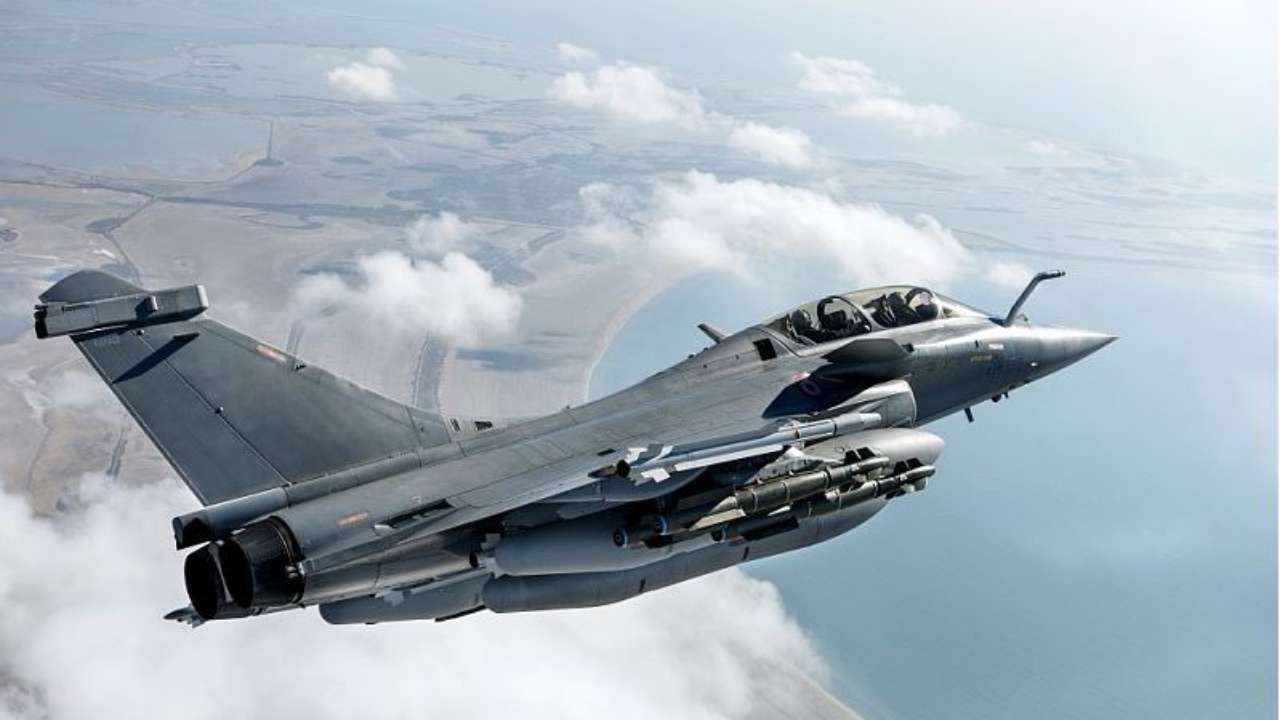 "We are not issuing notice to the government. We make it clear that the court isn't taking into account arguments made by the petitioner. Their arguments are grossly inadequate," the top court said, asserting that it would not take up the issue of pricing or suitability of the jets.
"We want to satisfy ourselves on the steps taken in the decision-making. We are not going into the issue of suitability keeping in mind the sensitivity of the issue," said a bench headed by Chief Justice Ranjan Gogoi.
In his petition, ML Sharma had argued that the Rs. 59,000-crore deal to procure 36 fighter jets from France's Dassault Aviation was done by way of corruption by the officials and political figures.
The crucial defence upgrading deal was announced by Prime Minister Narendra Modi in the year 2016 and then French president Francois Hollande.
The petition was termed by the government's lawyer to be "politically motivated".
Attorney General KK Venugopal told the court: "National security is involved and the court is being used on the eve of polls to gain politically in the bitter fight between the government and the opposition."
After the French President Francois Hollande's comment, the political controversy over the Rafale deal reached a new high. The French President had given an interview last month clarifying that France was in no way involved in the selection of Anil Ambani's inexperienced Reliance Defence as India as an offset partner for Rafale-maker Dassault as part of the deal.
The issue of Rafale deal does not seem to end easily with both the parties slugging mud on each all for the same reason that the deal went wrong due to the other's ill-intensions. Despite the clear interview French President clarifying its stance, after which it rather became much obvious, the BJP is weaving new stories to hide the truth and not coming up with the details of the deal in the public.
Many politicians have challenged the BJP-ruling government to give clear explanation as to how the Rafale jets cost escalated after the change of government at the centre. The deal was struck during the UPA rule and when NDA came to power, the deal was modified with other conditions.
You May Also Read: All Doubts Clear Of PM Modi Being A "Chowkidar" Of A Businessman: Rahul Gandhi