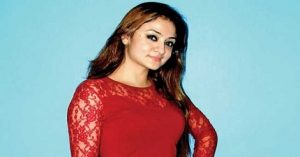 This Girl Was Asked About Her 'Rate' By Two Men Boxers, She Then Nabs Perverts After A Chase
A girl who is pursuing acting had faced a real life drama at Bandra Bandstand. The girl followed by two men and had commented rudely and even suggested her of sexual intercourse. The two men are identified as the boxers from Haryana who were drunk. One of them managed to escape from the police station. The victim is Purnima Behl, 26-year-old is a model from Jammu who moved to Mumbai who was the girl harassed by the two men boxers while she was alone talking to her family on the phone.
She went to Bandstand for a jog. While she was taking rest on one of the benches, the two boxers had sighted the girl lonely and started harassing her. She was the only person there and was helpless. She said, "I regularly jog at Bandstand. On Thursday night, after I had finished jogging, I was sitting on a bench, talking to my family on the phone. One guy approached me asking if I needed any help. He continued to ask me my name and why I was so busy on the phone."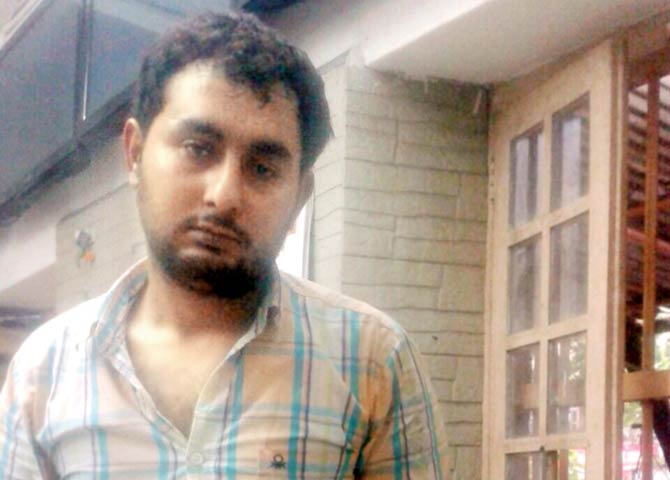 "Meanwhile after a few minutes later, another person came and sat beside me. I didn't care and am busy on the phone talking to my family. I was shocked when I saw the person sitting very close to me. Thus, I started feeling scared. I was feeling more scared when the second person also started talking to me. The person started staring at me and said he wanted to talk to me. Then he asked me how much I would charge to join them for the night," she said.
"I got up immediately and began shouting at them, you were shameless, harassing a woman sitting alone. I threatened them that I would complain to the police, but they said, 'do whatever you want; we are not afraid'. Thus, I got terrified looking at their carelessness. I went on shouting at them but felt amazed that none of the passers-by had come to help her. There are many people jogging and walking nearby, but no one came forward to help."
Later after some time, the two men decided to run and boarded an auto. Purnima thought she have to teach a lesson to those guys, she got into another auto and followed them till St Andrew's Church on Hill Road, where a police nakabandi was on. Thus, she informed the police over there and police had arrested them. One of them had escaped, unfortunately. A police officer of Bandra police station confirmed the incident and said, "The accused is identified as Dinesh Yadav (27) who is a boxer from Haryana.
He was charged under Sections 509 (word, gesture or act intended to insult the modesty of a woman) and 34 (common intention) of the IPC.  The other accused is identified as Amit and yet to be arrested. Purnima said, "I want all women to fight against such people. Such incidents are on the rise in Mumbai. I appeal to people to come forward and help women in need. In my case, I was shocked when no one helped. I was afraid, but if I had left them, they would have been encouraged to do it again."