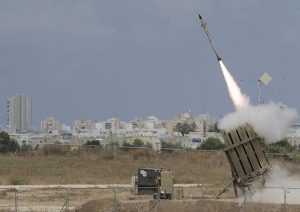 UN Security Council Calls for Immediate and Unconditional Cease Fire at Gaza
The United Nations Council immediately called for an immediate and unconditional humanitarian ceasefire between Israel and Palestine in Gaza to implement the truce beyond the Muslim holiday of Eid and allow delivery of urgently needed assistance to reach civilians.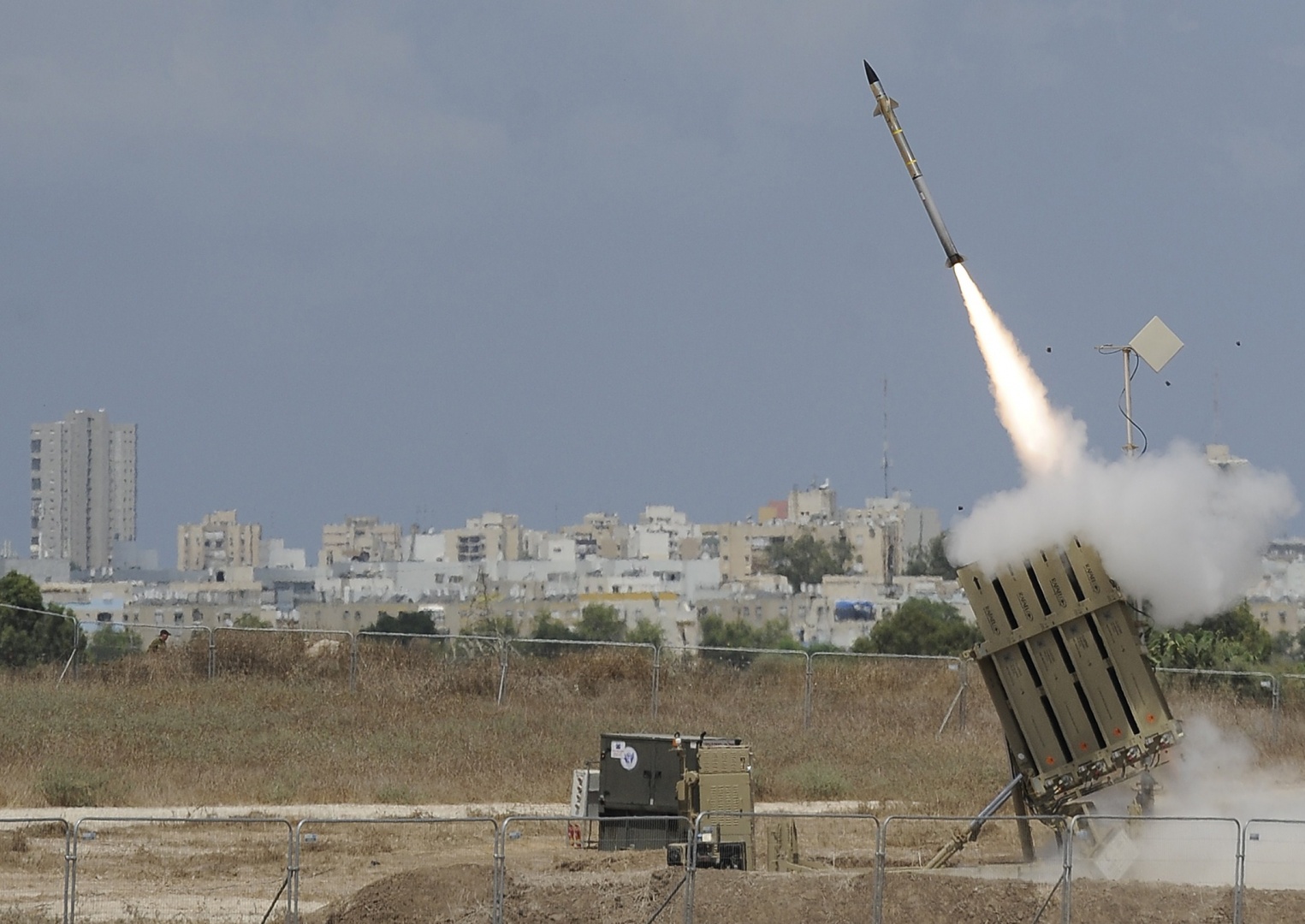 As per the official reports nearly 1,000 people were killed in ragging conflicts. The council constituting 15 members has released a statement stating and calling for the truce between Hamas and Israel.
The statement "urged all parties to accept and fully implement the humanitarian ceasefire into Eid period and beyond and calls on parties to engage in efforts to achieve a durable and fully respected ceasefire, based on the Egyptian initiative".
The statement calls for a humanitarian ceasefire would allow for the delivery of urgently needed assistance and reiterates the need to take appropriate steps to ensure the safety and wellbeing of citizen's and protection.
The Security Council expressed its grief over the ragging violence and death toll and has appealed the organizations to restore the peace.
Rise of Death Toll and Rescue Operations:
In a report the council states that it is very concerning regarding the deterioration in the situation as a result of the crisis related to Gaza and the loss of civilian lives and casualties.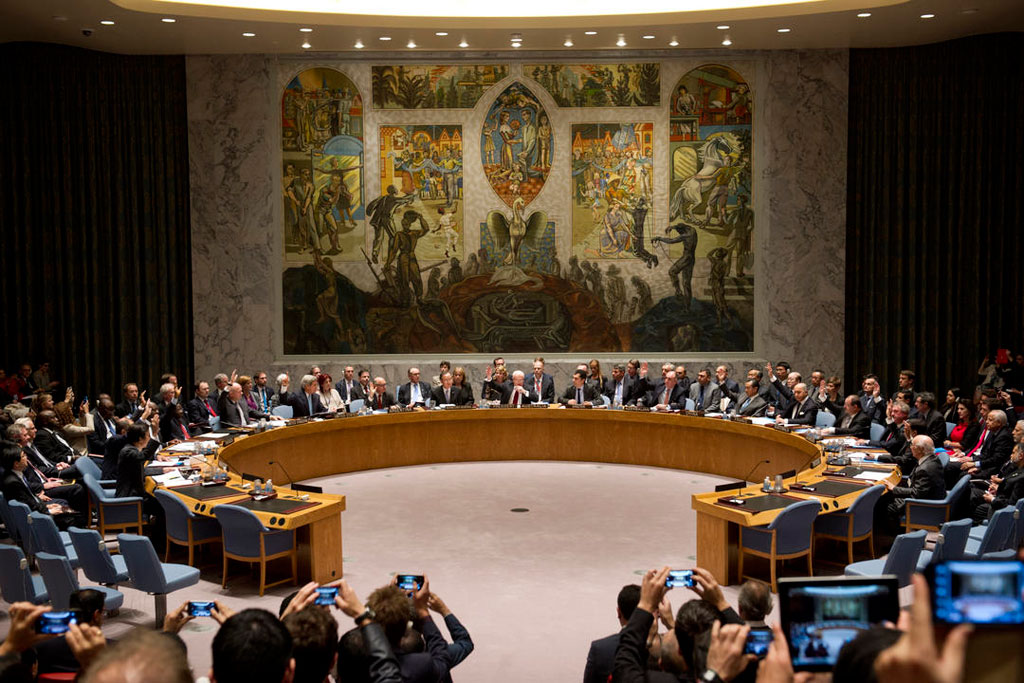 US President Barack Obama spoke with Israeli Prime Minister Benjamin Netanyahu on Sunday and "made clear" the need for a humanitarian ceasefire.
In a report Ban Ki Moon proclaimed that "The violence killed too many, marred so many lives, and caused such destruction. The Council also called on all sides to achieve a peace deal based on the vision of a region where two democratic states, Israel and Palestine, live side by side in peace."
The deadly 20-day conflict has killed 1,030 Palestinians and 46 Israelis. Security Council of United Nations welcomed the efforts of international partners and the conveying of the international meeting to support the ceasefire held in Paris on 26th July and urged all concerned regional and international parties to vigorously support efforts to consolidate an agreement between the parties.
As per the latest reports of UN relief and Works Agency for Palestine Refugees in the Near East (UNRWA), the latest Israeli military offensive in Gaza, in which is home to 1.8 million people, has left hundreds dead and thousand injured while over 1,70,000 people sought shelter in UNRWA schools facing uncertainty, anguish and risks to their lives. Let us hope this Eid brings peace to them. Stay tuned for latest updates and news.