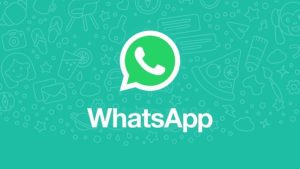 WhatsApp Working On 'Swipe To Reply' Feature For Android Phones, Dark Mode Too In The Pipeline
As per the reports, WhatsApp is working on a new feature that would allow users to swipe the screen surface to reply through its Android app. The year 2018 had been eventful, due to the fact that WhatsApp introduced many features by launching and testing them at a very high frequency. For iPhone, it has already introduced Swipe to Reply feature, which is the same one that the company is now working and testing for its Android version. The new feature will help the users of WhatsApp to quickly reply to any kind of message by just using a swipe right gesture method. The development in actual means that you will no longer need to tap the 'send' button and hold the message to get the Reply button. In addition to that, the app is also said to be working to introduce 'Dark Mode'.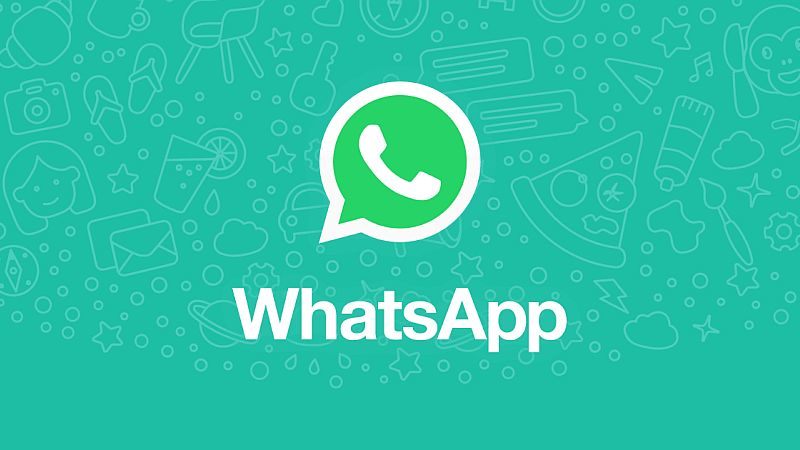 As per the report published by the WABetalInfo, WhatsApp has started working to introduce the 'Swipe to Reply' feature in the Android app. Most recently, the messaging app has submitted a new update through the Google Play Beta Programme by bringing the beta version up to 2.18.282. The report also says that the feature is not being made publicly available due to the "development reasons" and that it requires some improvements before it gets officially released for all WhatsApp users on the Android platform. But, the report further says that the new feature in WhatsApp may be available in of the next few updates.
When the Swipe to Reply feature is made available on the WhatsApp for Android platform, you will have the ability to swipe a message that you want to reply to by swiping towards the right side. After this, WhatsApp will automatically take the message in the reply context of the chat conversation.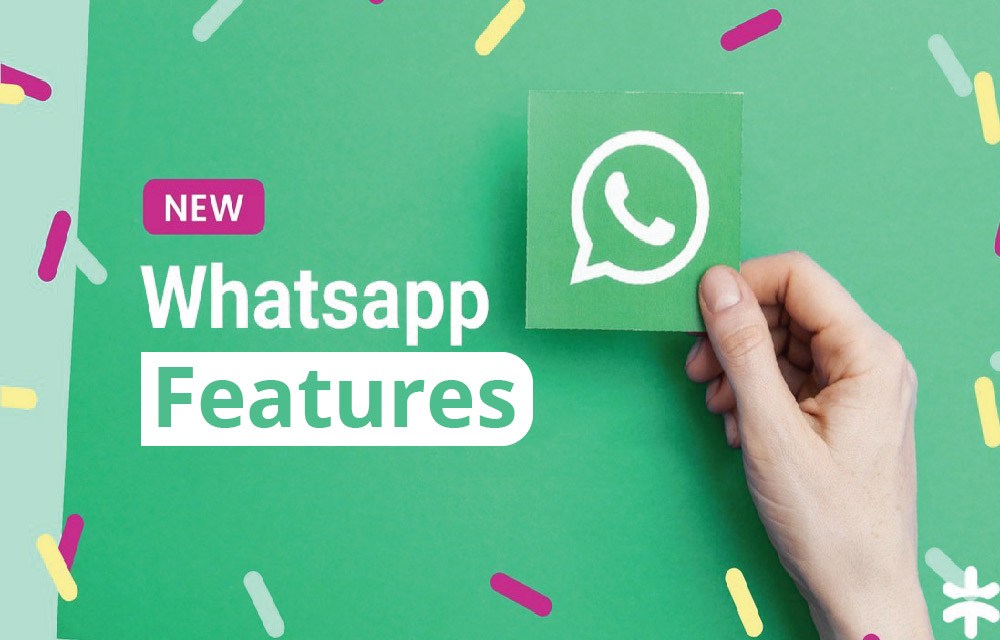 Now, regarding the Dark Mode feature, WhatsApp is said to be developing the much-anticipated feature. As per a tweet posted by WABetaInfo, WhatsApp has already begun working to develop the Dark Mode for both iOS and Android. But the report does not go into the details of the exact timeline for the Dark Mode to roll-out to WhatsApp.
The dark mode feature is a savior for your eye health by reducing the strain on them while using WhatsApp at night or in conditions of low-light. Apart from that, the feature will also help in conserving battery on phones that have got OLED displays.
You May Also Read: Need To Keep Distance From RSS To Save Country: Akhilesh Yadav