[Watch Video] RJD Cheif Lalu Prasad Yadav Loses His Cool When Questioned About 'Benami' Properties Acquired by His Children, Misbehaves With Media!
The Rashtriya Janata Dal (RJD) party Chief and former Chief Minister of Bihar, Lalu Prasad Yadav on Friday appeared before a special CBI court in Ranchi in connection with the fodder scam, news agency ANI reported.
On June 9, Lalu, along with former Bihar CM Jagannath Mishra had appeared before CBI judge Dev Raj Tripathi, along with some other accused. Their appearance was in connection with fraudulent withdrawal of Rs 40 lakh from the Bhagalpur treasury in 1996.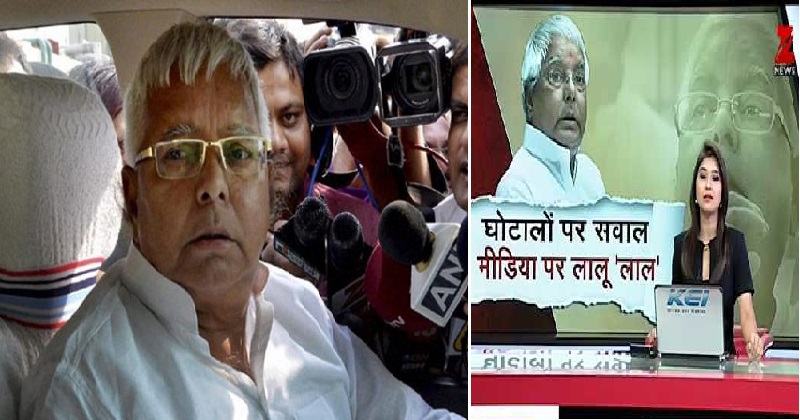 As many people know Yadav Ji has a reputation of not mincing his words with his sarcastic comments on his counterparts. There are instances of this political leader making a serious man burst into laugh surprising people across the nation.
He is a kind of politician with whom you cannot be sure of what is going to come out of Lalu Prasad Yadav's mouth; he can surprise anyone with his humor, in fact sometimes he can shock a normal person.
But this time while he attended the court in connection with the fodder scam, he has lost his cool when questioned by the media regarding  'benami' properties acquired by his children.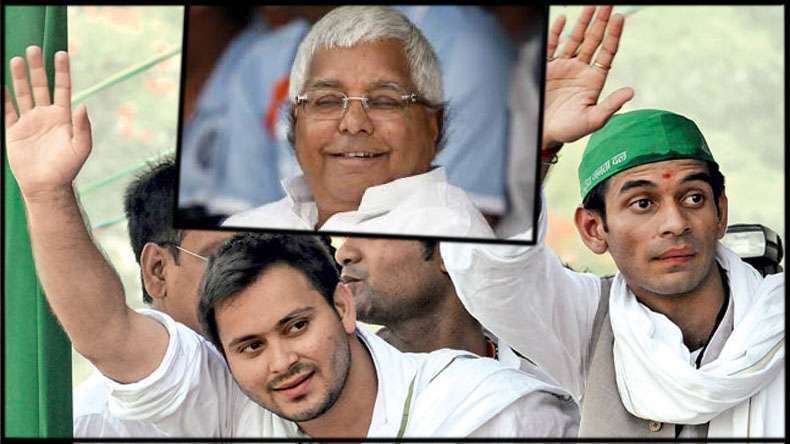 He also got angry when asked about his links with gangster  Mohammad Shahabuddin, locked in Tihar jail. At the same time, Lalu misbehaved with the media.
Watch the video below:
What do you say about this? Do you think Lalu is the real convict in the fodder scam? Let us know your views in the comments section below.