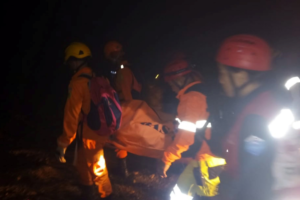 3 People Killed and 60 are Buried after an Illegal Mine Collapsed in Indonesia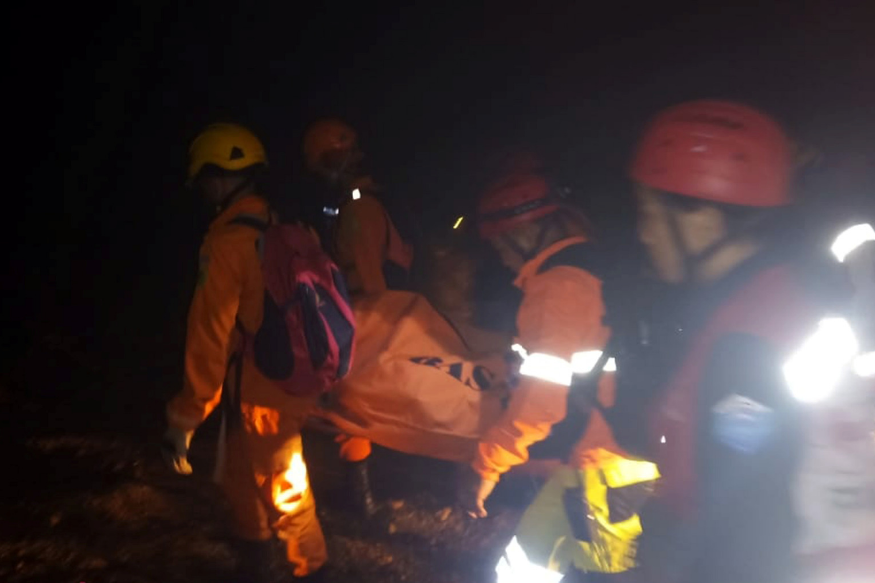 On Wednesday, Officials from Indonesia said that more than 12 dozens of rescuers used spades and ropes to find at least 60 people who got buried after an illegal gold collapsed in the Sulawesi Island, as of now 3 are confirmed dead.
According to the rescuing team, they heard voices of those people who were trapped inside the makeshift mining shafts in the muddy hillside in the area of Bolaang Mongondow a province of North Sulawesi, they believe that many are alive.
A member of the Indonesia's Disaster Agency, Abdul Muin Paputungan said: "We are able to detect that many of them are still alive because we can hear their voices, as there are some places where the air is getting in and out and there are gaps in the mud."
As of Wednesday 0100 GMT, 3 dead bodies have been recovered and 15 people have been rescued after the illegal gold mine collapsed, these numbers were released by the disaster mitigation agency and media reports.
The government of Indonesia did place a ban on small-scale gold mining companies, but the regional authorities still miss out some mining companies in the most remote areas. If the mining companies have little regulations, most of them are really prone to accidents.
Teams that were consisted of military officers and search-and-rescue operatives worked together by using tools like spades and ropes as the conditions of the mine was still dangerous, the island is prone to sliding and shifting, said Abdul Muin Paputungan.
Abdul Muin Paputungan said that the families of those who are trapped inside the mine have started to gather around the mine and are waiting for good news.
Photos have been released by the agency, the photographs showed villagers and rescuers standing on a muddy hillside scrambled while trying to pull out the survivors and carry them away by using stretchers.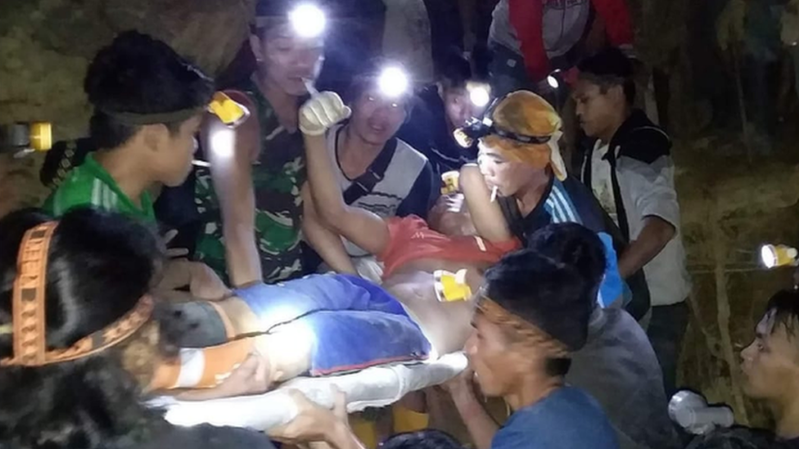 Sutopo Purwo Nugroho the spokesperson of the Disaster Agency said that dozens of people were mining for gold when the mine collapsed, he said this happened when the support boards and beams broke.
He added: "Evacuation efforts continued through the night because of the number of people estimated to be buried."