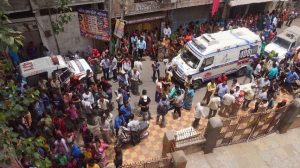 A Class 10th Student Killed Another Student of Class 9th, Reason will Leave You Speechless
Remember good old school days, when we used to share our lunch with each other. Play, those bunking we did together. These memories are what is left with us of the most beautiful times of our life.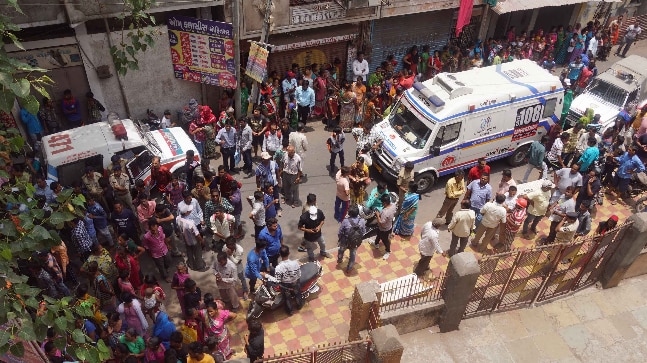 We did have fights as well, didn't we?. But what we are going to tell you today will leave you speechless. While we did had some fights in our school days, but never we thought of killing someone. Let alone actually doing it.
But what comes as a very shocking event, a nine standard student was found dead in the school washroom in Vadodara. The name of the student is still unknown to the media.
According to sources, a tenth standard kid had murdered him, why you ask? Well, he didn't do his homework and was getting scolded. So he decided to do something to stop the school.
Earlier Vadodara police claimed, "a fight between the two students resulted in a gruesome attack by the suspected Class 10 student leading to the death of other."
#UPDATE |Class 9 student is suspected to have been murdered by another student in Vadodara. Dead body found in school washroom. Sharp-edged weapon injuries on head and body of the victim. Police at the school for investigation |@MeghdootS with details |#VadodaraSchoolHorror pic.twitter.com/t8arompAVY

— News18 (@CNNnews18) June 22, 2018
The family of the boy who was murdered alleged: "some boys during lunch break had stabbed him."
The principal said the school worked in two shifts and the murder took place when the children came in for the afternoon shift. "We informed the police when we got to know of the incident. These children are new admissions, how would we know what they are carrying to school," the principal Surendra Singh told news agency ANI.
The case is very similar to the murder of a seven-year-old child, who was found dead with his throat slit in his school's washroom on 8 September. Initially, the Gurugram Police charged the school bus conductor and arrested him in connection with the crime. However, a CBI inquiry later revealed that a Class 11 student, who allegedly wanted a parent-teacher meeting and an examination at the school postponed, killed the child to have the school shut down.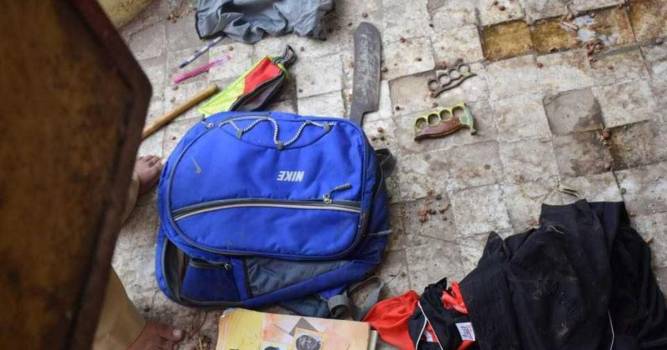 It is shocking, and very sad events. While we used to cherries our moments in school. Nowadays, kids who want to avoid their exams and stuff in school are taking the path of crime. We highly suggest all parents give their child proper counselling.