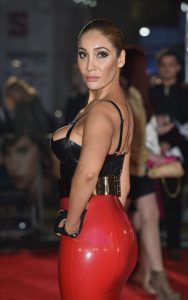 A Man Offered 20 Lakh to Sofia Hayat for Spending A Night With Him, Here is What She Replied
Model and actress Sofia Hayat is very active on social media. Especially on Instagram. She keeps posting amazing pictures for her followers on it. She talks about a lot of things on Social media and is a very positive person.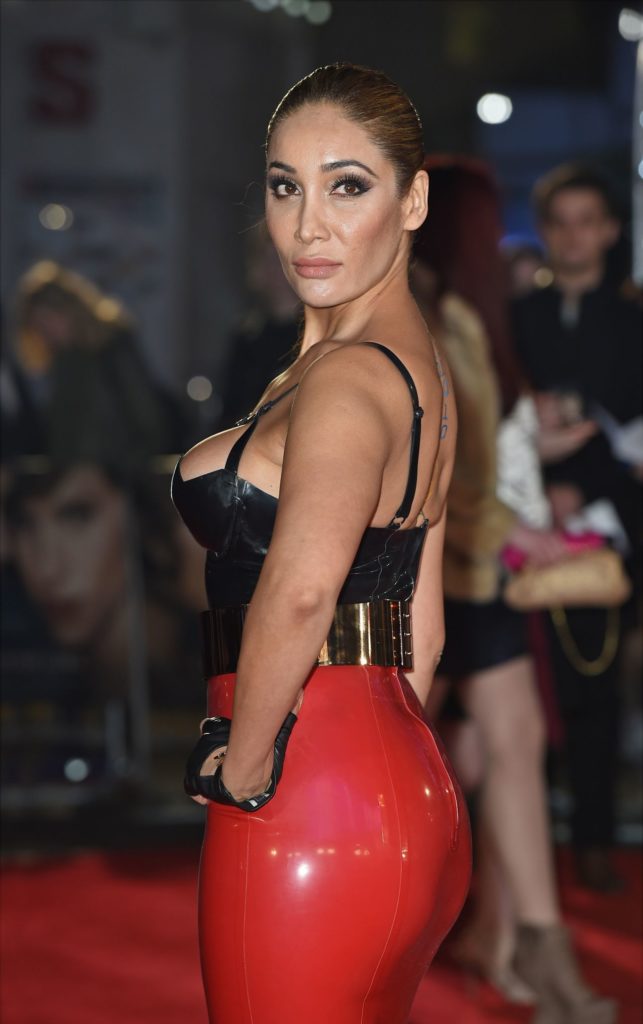 She, later on, turned nun and embraced spirituality, or to say, and she announced having done that.
Which raised a lot of eyebrows and many said that this is nothing but a publicity stunt. The actress even after turning nun hasn't changed and still post amazing bold pictures for her followers. In fact, she has also posted a number of videos and photos of her intimate moments with her husband on Instagram and got criticised for them.
But sharing an incident. When a man asked her to spend a night with him and offered her 20 Lakh rupees.
Who goes by username @abhisheksinghbisht8. This man offered Sofia, Rs 20 lakh for spending a night with him. But Sofia chose not to be quiet about it and shared the screenshot of his message along with her reply to him on her Instagram page. The screenshot showed that Sofia retorted to him in his language to teach him a good lesson.
Take a look at her reply.
Her reply undoubtedly gave a well-deserved reply to the guy, and she also shared the picture on social media.
A day after the above post, she came with another screenshot on her Instagram page in which she had written a message to another user. In this post, she has asked the user to donate half the money he offered to her orphanage if he is sorry about what he said previously.
This user had the same initials as the one in the above post, but the complete username was not same. However, since the two posts appear to be connected to each other, having a look at it can be interesting.
Everyone has their right to live their life based on their own rules and terms. But what that guy did was truly shameful. We hope that learned the lesson and would not behave like that again.