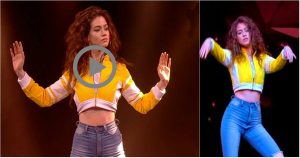 [WATCH VIDEO] You Must Not Miss This 19-Year-Old Barbie Dytto's Dance To Indian Classic Song 'Tip Tip Barsa Pani'
Dytto, popularly known as "Barbie Dytto" has later become the Internet sensation soon after her dance video for the popular song "I'm a Barbie Girl" has gone viral. It was partly the name of the song and the doll-like gestures she makes while dancing which earned her the prefix 'Barbie'.
This 19-Year-Old singer has become the most loved dancer on the Internet and became a quick sensation. She was also invited to Ellen's show recently. She is well known for her iconic robotic dance gearing with popping and locking.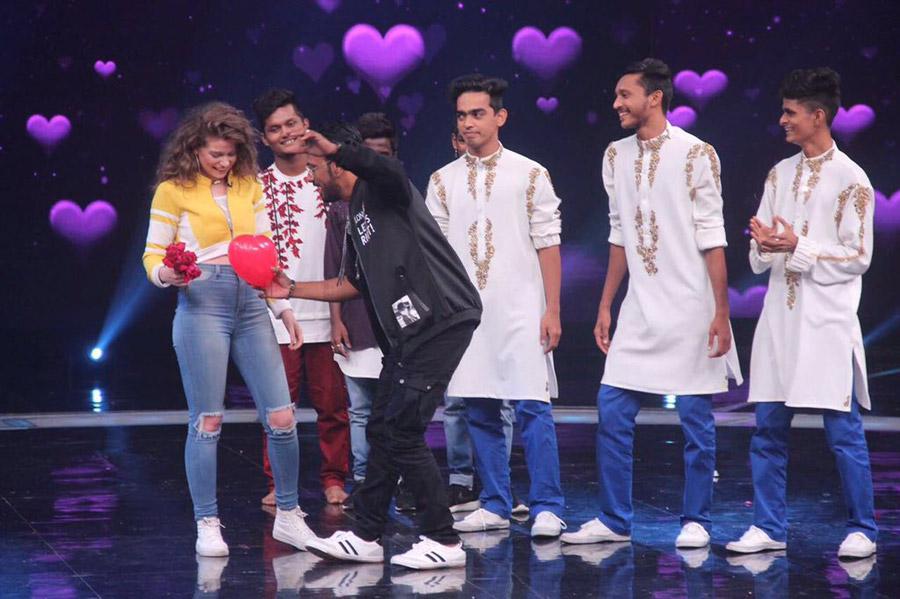 She proved herself with making a magical fusion of animation, robotting, popping, finger tutting and break dance, now she is back, grooving to the iconic Bollywood number 'Tip Tip Barsa Paani' at a popular dance reality show in India and break-dancing her way into our hearts. With neat moves matching to the groovy beats of the song, this teen dancer startled the whole audience with the mesmerizing moves.
Watch the full video here:
Related Article: This Terrific Dance Performance By A Group Of Girls Is Winning Hearts Of Netizens [WATCH VIDEO]