[WATCH] South African Bodybuilder Breaks His Neck And Dies After His Signature Backflip Went Wrong
People who enjoy a safe and steady life are blessed ones. But when we think about the people who have nothing but a life full of risks, we feel depressed about them, right?
Recently, South African bodybuilding champion Sifiso Lungelo Thabethe passed away during a bodybuilding event in his hometown. He died after breaking his neck while attempting a back flip that went horribly wrong. He is the junior world champion.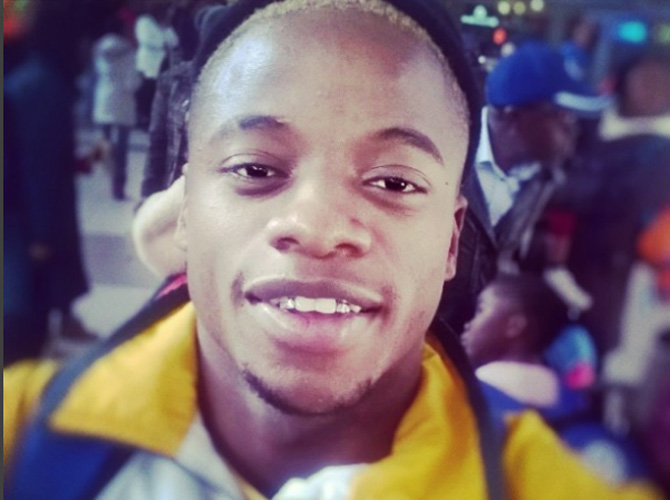 Sifiso Lungelo Thabete attempted his "signature back flip" at the start of a competition but lost control in mid-air, landing on his neck. In a video filmed by onlookers, the bodybuilder can be seen being introduced and entertaining the crowd by waving his hands above his head.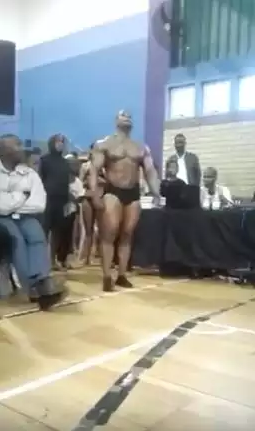 Thabethe can be seen flexing his muscles while the announcer tells the crowd about his achievements. Wearing a black Speedo and socks, the champion walks on stage and attempts to do perform the backflip, while the crowd cheers him on.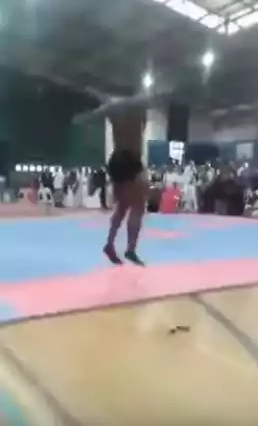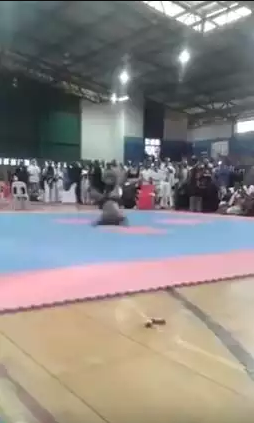 However, the plans go wrong and before he balances himself, he lands below and collapses. After a few seconds, onlookers rushed to his aid as he failed the stunt. Soon he was rushed to the hospital where he died on arrival. Thabete later died from his injuries.
Watch The Tragic Incident Here:
The young athlete was tipped for a bright future having recently won under-23 in 75kg division of the IFBB Muscle Mulisha Grand Prix competition held in Johannesburg in July.
Posts on his Facebook page show he was dedicated to being the best in his sport and he often shared motivation messages on Facebook alongside images and videos of himself.
BBSA national executive president Wayne Price told that the accident may have happened because Sifiso was wearing socks. "We suspect because he was wearing socks this time, that he slipped or didn't get enough momentum and landed horribly on his head," he said.
Also Watch: Two Dead After Falling Into 2,000-Ft Deep Valley In Maharashtra's Amboli Ghat