5 Bollywood Celebrities Fat to Fit, Take A Look on These Awesome Transformation
We all love a fit body and dream about it. Many Celebrities has done some fantastic body transformation which surprised the heck out of us. They inspired many people to stay fit and focus on their health. Here are some celebrities who surprised everyone with there body transformation.
1. Sonam Kapoor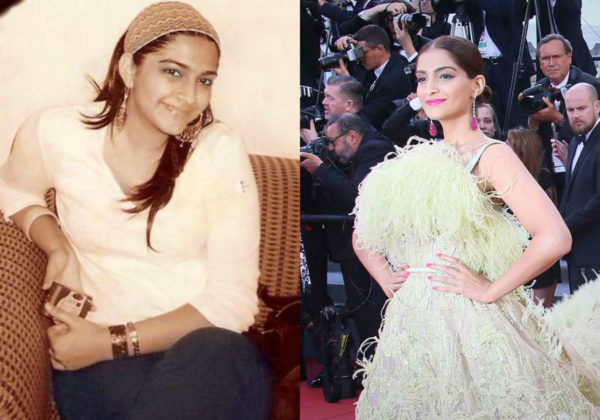 The Fashionista of Bollywood who now has the finest physique once used to be a heavyweight teenager. 'Miss Style Icon of Bollywood' weighed 86 kilos before she signed her first film. She maintained a strict diet, with high proteins and five small meals a day. This routine helped her lose 30 kilos.
2. Sonakshi Sinha
Not size zero, but being fit is the motto of Shot gun's lovely daughter Sonakshi. The actress weighed more than 90 Kilos. She almost lost 30 kgs before entering Bollywood. From a plump kid to hot diva, her fantastic transformation is giving us some serious fitness goals.
3. Alia Bhatt
Alia has come a long way since her debut film. She was selected out of thousands of girls who auditioned for Karan Johar's Student of the Year. But, she was asked to lose weight. The young star was made to follow a strict diet. The chubby Alia who weighed 68 kgs lost about 16 kgs for her debut film.
4. Kajol
A celebrity and a yummy mummy lost 18 kgs within a month. The actress wowed the audience and the media with her fit and healthy body. She is extremely strict about her diet plans, and her dedication helped her achieve her fitness goals.
5. Arjun Kapoor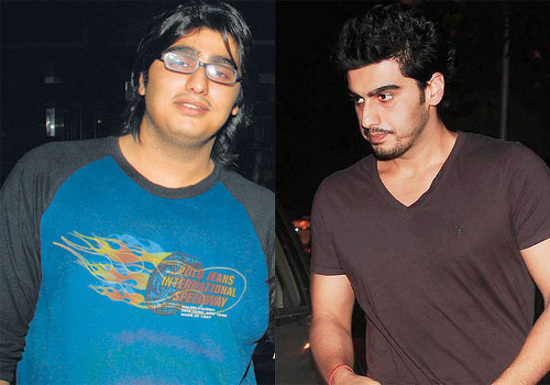 One of the most excellent actors of Bollywood who once used to weigh 140 kgs, now maintains his killer abs. He worked really hard on that physique he had achieved today. Arjun completely transformed him with the help of that strict exercise regime and diet plan.
These are five celebrities who did mind-blowing body transformation. Thier hard work amazed everyone and showed everyone, what mindset they have. They can be strict and disciplined, which inspired many people all around the world. Do you know anyone who did something like that? Or have you been through a massive body transformation? Share the story with us.