Chaiwala Fills Tea Kettle With Water From Train Toilets, Video Goes Viral
Railways are one of the most commons means of transportation for Indians. Once in a while, everybody has experienced some sort of things while traveling in Indian trains. Despite the cheap rates and the extensive ways of traveling, there are many good factors that make railways the best means of transport.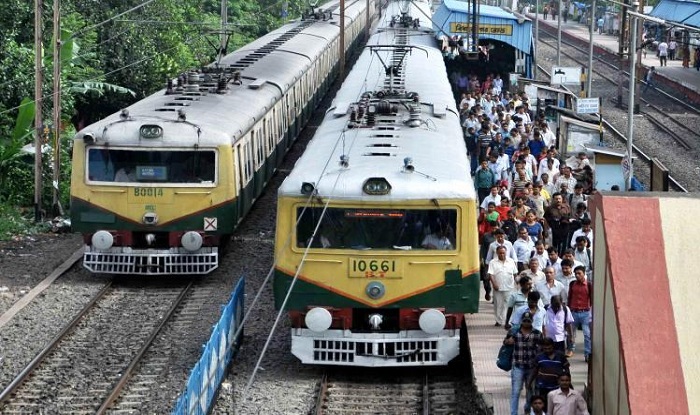 But, here, the scene is different. With all due references and respect, we can simply conclude that the quality of food and the hygiene in the railways is just way worse than anything. From the past few years, especially since the advent of the Internet, we have been noticing a plethora of incidents where a passenger is served an extra dish of fried lizards or rotten rats. Well, here's one such incident and this time it only got worse.
Post watching this video you will be filled with disgust and will obviously stop drinking tea and coffee, and the clip will fill you with disgust. This video has been shared by a Twitter user, in which railway employees are seen filling their kettles in toilets. Yes, they were seen filling toilet water and using it as "Chai ka paani"!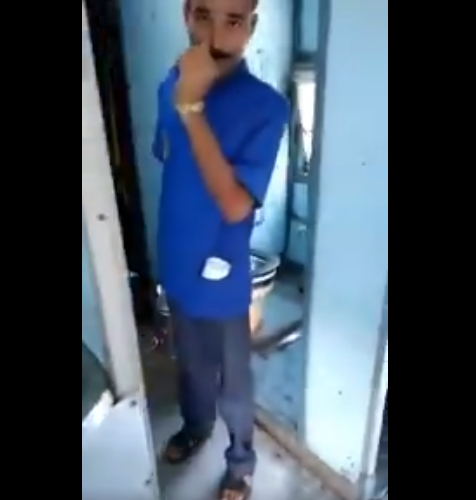 How ugly this sounds! Isn't it? It is estimated that at least lakhs of people take coffee and tea from the sellers there. Now, it is quite pathetic to realize that the water was filled from the most unhygienic place i.e. the toilet.
Here's the video shot by a passenger;
Indian Railways tea.

Is ther anyboday who can look jt into it pic.twitter.com/NYcOpuHY62

— Punit Tyagi (@punittyagi) May 1, 2018
This video drew huge attention o social media, people started lashing out at the railway authorities for giving access to those people to sell tea.