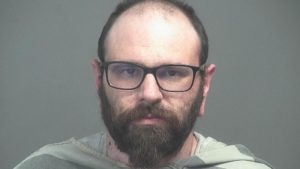 Delivery Man Gets Arrested After Video of him Dipping Testicles In Customer's Salsa goes viral
This is what an employee for Dinner Delivered and her name is Chaneese Booker I have called and reported it to her employer and they are doing nothing about this and the man who does this nasty act is Matt Webb!!! Please make this go viral so nobody else gets sick from this nasty place!!!!

Posted by April Hannah on Thursday, 21 February 2019
A 31-year-old man was accused of dipping his balls in a salsa for his customers as he was not happy with the tip he got.
A video that went viral on Facebook showed 31-year-old Howard Webb dipping his balls in the salsa of his customers and was heard saying "Oh, that feels good on my balls."
The incident happened in Tennessee, USA, the video showed the delivery man dipping his balls in the Mexican takeaway, he said in the video "This is what you get when you give an 89-cent tip for an almost 30-minute drive."
The arrest affidavit that was cited by WBIR said that the video was filmed on January 12, 2019, the customer who ordered the salsa had a reputation for not tipping well to the delivery guys. 31-year-old Howard Webb was arrested last week and was charged with adulteration of foods after the takeaway delivery service.
If 31-year-old Howard Webb is found guilty in the Class C Felony, which will require the jury to conclude that 31-year-old Howard Webb did dip his balls in the Mexican food with having an intent to cause an injury to someone, then 31-year-old Howard Webb can face 15 years inside prison and can also be fined with $10,000.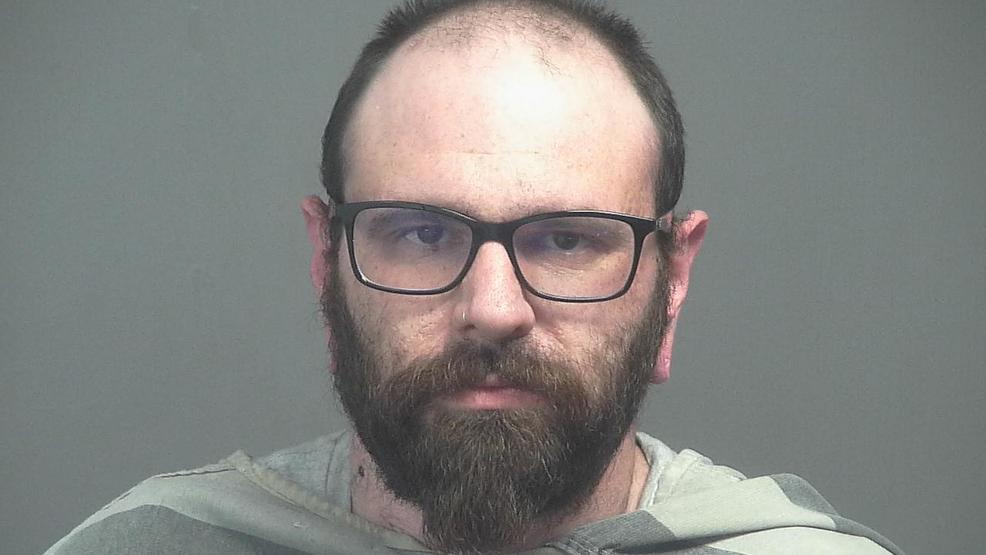 The delivery service did fire the driver who is still unnamed, it is reported that he worked with the company since November 2019, the delivery service did refund the takeaway of the customer. s
Dinner Delivered the delivery service said that "These acts appear to be motivated by singular personal frustrations of this sole contractor, and are absolutely not reflective of the behaviour of the remainder of our capable and customer-oriented delivery force, or the principles and values of Dinner Delivered as an organisation."
April Pennington a Facebook User said that she reported the incident to Dinner Delivered after she recognized the driver who was in the video, she also said that there was no action taken. April Pennington repeatedly shares the disgusting video on her Facebook timeline, this was when Dinner Delivered took an action to the incident.
April Pennington said that "This is disgusting. I called Dinner Delivered and told them what was going on."
31-year-old Howard Webb is now in jail and is in lieu of an $45,000 bond and was presented to the Blount County Sessions Court on the morning of Tuesday.
The preliminary hearing for 31-year-old Howard Webb is set on March 12, 2019.