Every Person Who Trolls Or Hates Dhinchak Pooja Must Watch This Video By AIB Doosra
The Internet comes together, LOLs and ROFLs every time a Dhinchak Pooja release their latest offering to the world, almost like a routine. Internet sensation Dhinchak Pooja has become the talk of the town within no time. Her edgeless lyrics, creepy voice and what not, everything that is part of her video has become a meme.
Being featured on trending graphs on YouTube, her presence on every popular Indian Facebook page is quite surprising. Despite the kind of criticism she received, after all, she has become the synonym of popularity. One doesn't have to be surprised even if a celebrity talks about her, such is her popularity now. So, for a change, how about making a song that can be listened somehow.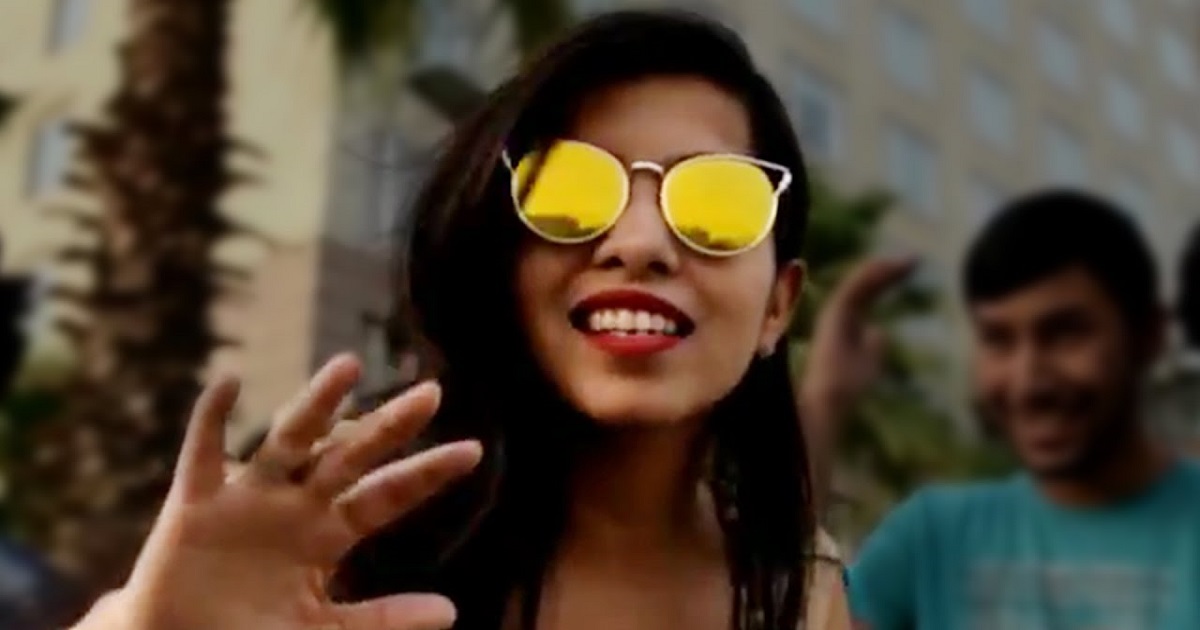 But, no guys! you can't expect such things from the Internet sensation Dhinchak Pooja, she's a kind of person who defends her oaths. Listening to Dhinchak Pooja's weird numbers has already become an obvious brain-eating thing.
Must Read: 10 Things You Need To Know About The Latest Pop Music Sensation "Dhinchak Pooja"
People, in general, play her songs when they have an intention of irritating others, tagging our peers on her Facebook posts, sharing her videos on someone's timelines, Dhinchak Pooja has become the medium of teasing. But she did not care all those comments and went on making more music videos and uploading them on YouTube.
Despite people making weird comments on her, Dhinchak Pooja never went back from making a video and uploading it. An Indian comedy group called All India Bakchod (AIB) finally collaborated with Dhinchak Pooja.
One of the members of AIB Doosra, Naveen Polishetty made a video in which he spoke about people trolling Dhinchak Pooja and tried to say something that everyone should change their view on her.
Watch The Video Here:
Dhinchak Pooja seems she never stops making music videos until everyone would like her songs. So, are you ready to listen to her next song?
Related Article: Dhinchak Pooja Made A Poor Lip Sync In Her LIVE Video And Audience Went Berserk!