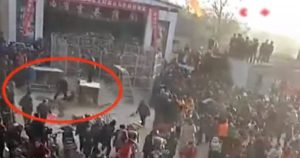 WATCH VIDEO: Horrific! Giant Tiger Attacks Crowd After Escaping From The Circus
Time and tide, people are always scared of the big wild cats in the Zoos, and that's the nature. We have recently noticed an incident in which a leopard is seen running into a school in Assam, it fiercely attacked the villagers and left many injured. Now, again, after that, another shocking incident took place.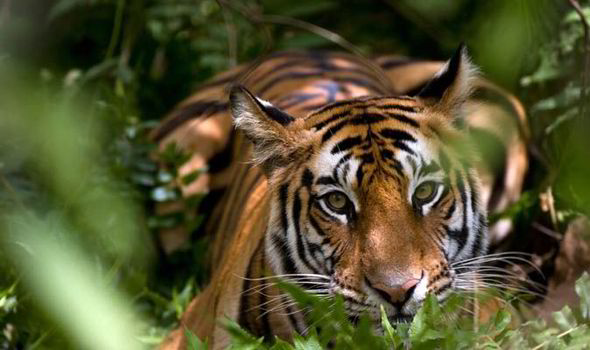 Now, this incident is scarier. Unlike the popular assumptions in which we keep thinking that the Circus is a funny place, this turned out to be some other thing. While people were assuming something funny to happen, a tiger bluntly was set free by mistake, it literally escaped from the control of the zookeepers. As the situation swiftly went out of hands and mirth can give way to some unforeseen tragedy.
A similar thing has happened during a circus show in a village in north China's Shanxi Province when a tiger escaped from its cage. The video of the same was shared on YouTube and it shows the animal escaping from the cage and attacking the crowd.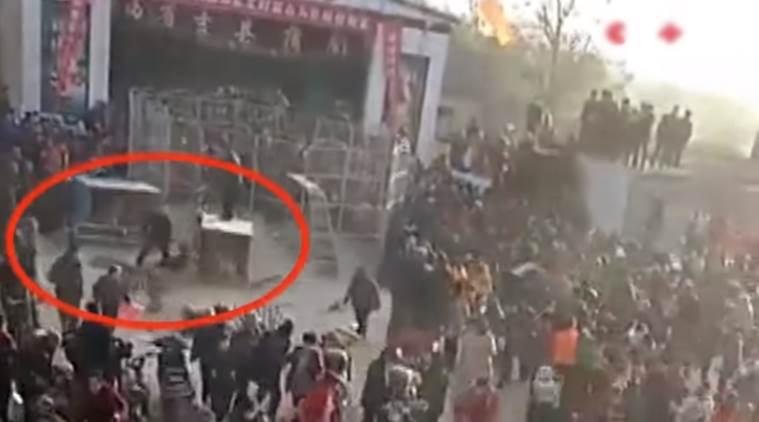 There is a widespread panic among the spectators as seen in the video while running for cover in different directions.
Watch the video:
As per the sources, two children were hurt although they managed to escape with minor injuries. The video is now going viral on the Internet. It garnered over 127K views within three days.
Related Article: Caught On Camera: Leopard Enters School Premises In Bengaluru