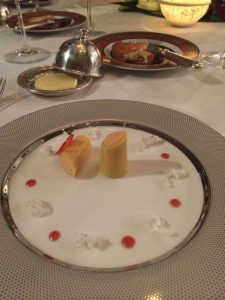 Here are 4 Dishes, So Expensive that Many can Not Even Afford It
Living in India, we all know that food is a huge part of our culture. Every state has something of its own, whether its Litti chokha from Bihar or Cholle Kulche from Delhi. Every state has its speciality, and all of them are so good that put big brands to shame.
Now, while if not all then most of the staple state dishes could be enjoyed in probably 100 bucks. There are many dishes in India which will leave many wondering if they could afford it, and those who can still think twice before spending such a massive amount of over one meal.
1. Chef's Studio by Taj, Mumbai – Rs 1.5 Lakh for a meal for two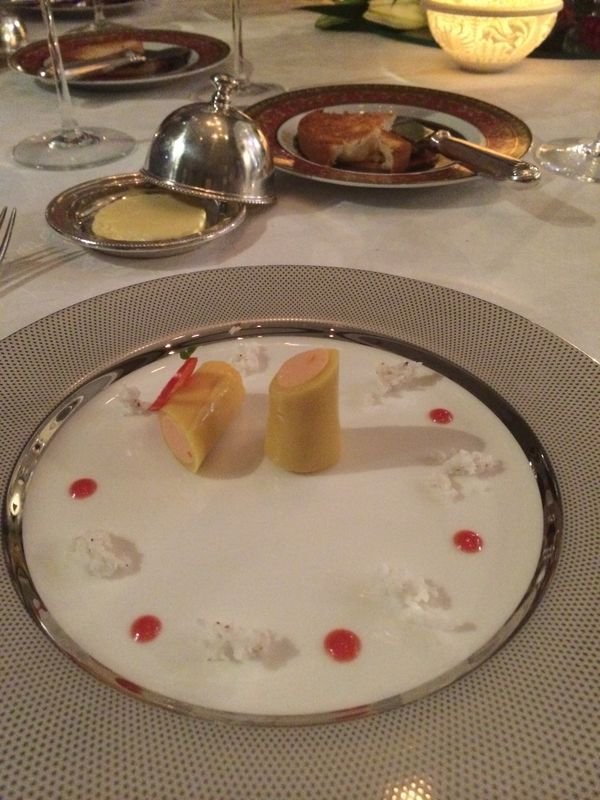 Yup, you heard it, a personalised menu and a red carpet treatment in hotel Taj. From India's one of the top chefs Chef Hemant Oberoi.
2. Rajbhog, Bangalore Gold Plated Dosa for Rs 1,100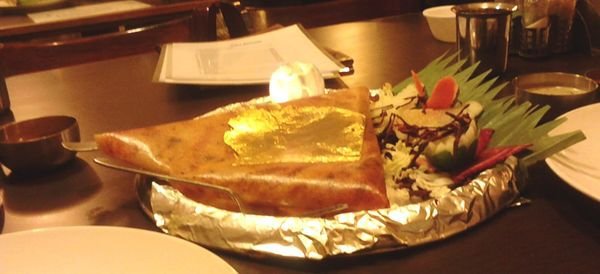 Think of Dosa, now remember the last time you ate it. Did you find gold in it?. No, then in most of the cases it probably cost around 100 bucks with many even less than that. Imagine paying more than ten times of that amount, ohh and you get to eat gold.
3. Library Bar at the Leela Palace, Delhi – 30 ml of Cognac for Rs 1.5 Lakhs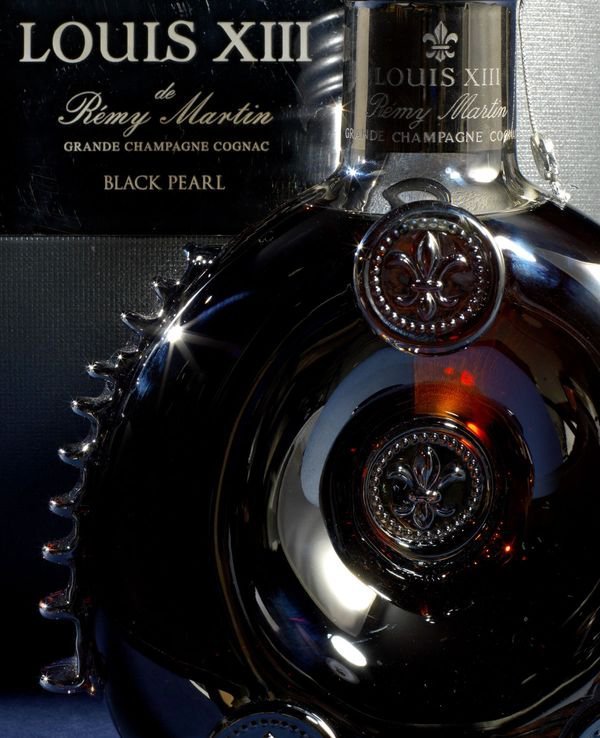 While we all love to hang out in Bars once in a while and enjoy a variety of drinks that are offered there. While most of them usually are priced, and some of them are expensive. But none of them comes even close to this, Remy Martin Louis XIII Black Pearl, of which only about 50 cases exist the world over, is one such luxury that will drill a massive hole in your wallet.
4. Anarkali, Hyderabad – Rs 6,000 for a portion of Butter Chicken
Everyone who loves Non-Veg in India knows this dish, Butter chicken. If you are one such person remember the last time you paid for one portion of this dish, while Majority among you have paid anywhere from 80-300 bucks, this doesn't even come close tho Anarkali in Hyderabad.