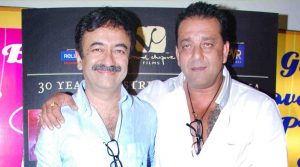 Here is How Sanjay Dutt Reacted After Watching His Biopic
Sanju, a biopic of Sanjay Dutt got released Yesterday. Fans loved the film, and everyone is praising the effort of the actor in the movie. However, what everyone was waiting for is to see the reaction of Sanjay Dutt. The man whose story was being told on silver screen.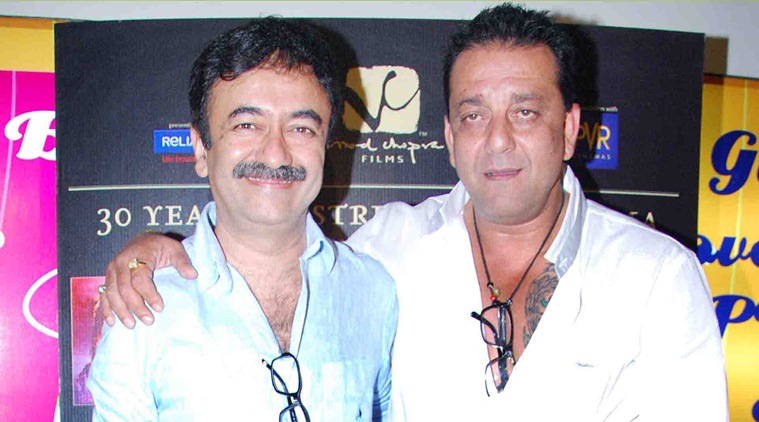 Previously Sanjay Dutt was offered to watch the film before the release, to which he had denied. He said he wanted to enjoy the film after it gets released to the public. He wanted to watch his life as a part of the audience.
A source had said, "An emotional Sanjay has decided to watch the film only when it releases in theatres. He wants to relive his life as an audience member. There are a lot of instances that he is looking forward to watching, especially the memories with his parents."
After which Sanjay Dutt gave a statement about the actor playing his character when he was asked if he has some advice for him. "There is no advice for Ranbir Kapoor. He is doing a fantastic job. Whatever I have seen on the sets of the movie, it is really great. I just wish him all the best, and I am looking forward to watching the movie,".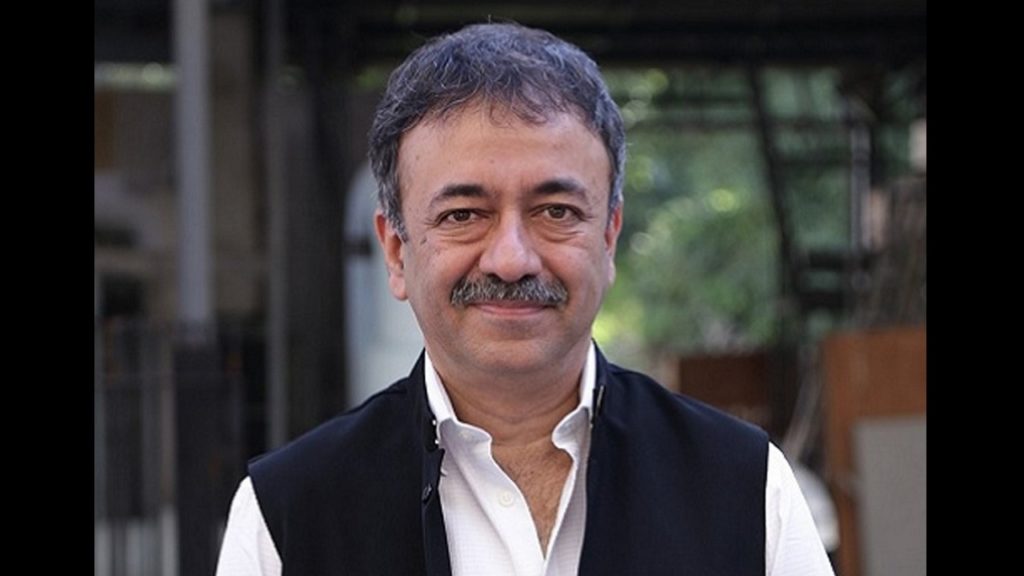 Now coming to the reaction of Sanjay Dutt after watching the film, Director Rajkumar Hirani held the special screening of the film at Yashraj Studio, and it was attended by some celebrities including Hirani, Vidhu Vinod Chopra, Sanjay Dutt, Manyata Dutt, Priya Dutt, Manisha Koirala, Ranbir Kapoor and few other people.
After the film ended Sanjay Dutt could not control his tears and hugged the director and actor, he liked it so much and was so emotional that he asked for a sequel as there are many stories left untold.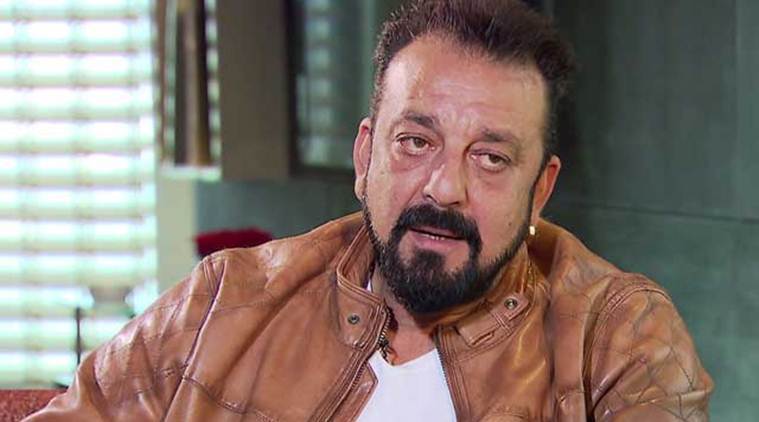 Rajkumar Hirani said,
"It was only when the film ended that he cried and hugged Ranbir and me."
As per sources,
"Sanjay Dutt has said that there should be a sequel to the film because he has many more stories to tell."
Abhijat Joshi, the writer of the film, said,
"We had 750 pages of material, out of which we made a 150-page film. We already have about 600 pages of material remaining."
However, Rajkumar Hirani made it very clear that there will not be any sequel of the film. He said,
"A person can have only one biopic."