Here is what Ranbir Kapoor said About Salman Khan
While everyone is waiting for the year's most awaited film Sanju. Biopic of Sanjay Dutt. There has been a cold war between the lead actor, Ranbir Kapoor and superstar Salman Khan.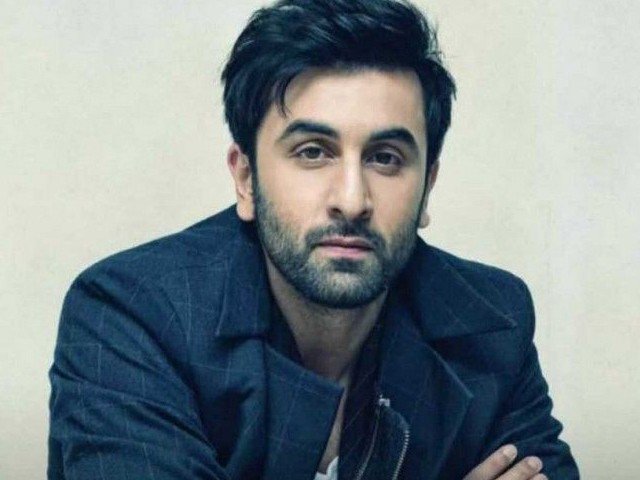 In an interview with PTI, actor Ranbir Kapoor was asked. What did he learn from the lives of his seniors like Salman Khan and Sanjay Dutt?
He said,
"With Salman sir and Sanju sir, who are such loved superstars, it is very important to be who you are, irrespective of doing anything right or wrong. They are two actors who are who they are. They probably made mistakes in their lives and probably paid the price for it."
According to him, both his senior were genuine people and did not live a PR created life:
"But you know who they are as people, and I think that's what is important. You cannot manipulate an audience you cannot live a PR filled life or try to be someone you do not give the impression to people 'Oh, I am so great'. You have to be who you are." he added.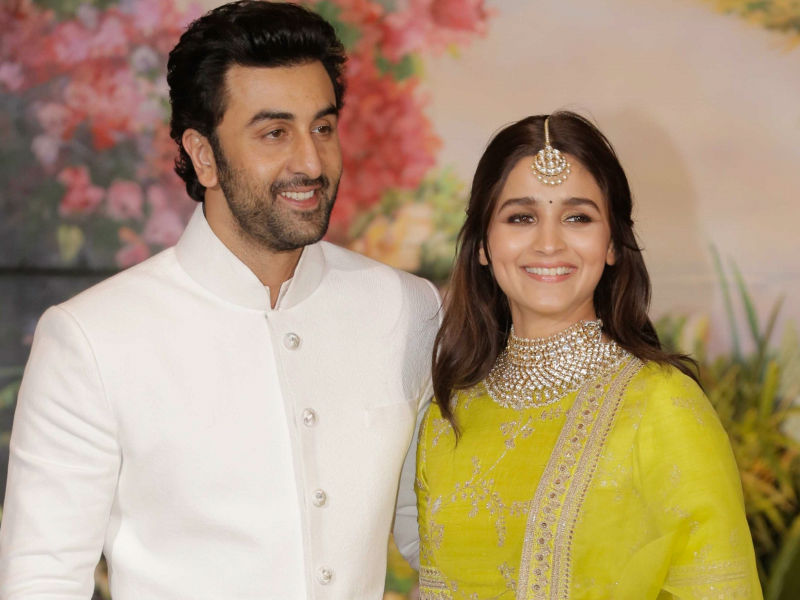 We can not say if there a cold war between Salman and Ranbir for sure, but due to the incident with Ranbir's father over an incident at Sonam Kapoor's function could be the reason for the cold war, if there is.
Previously Salman had given a statement regarding Sajnu,
"Even for the movie Sanju, I thought why did somebody else play his part? No one can do justice to that. The last bit of the film, Sanju only should have played it himself. The last portion of the last eight to ten years, Sanju only should have done it,"
He gave this statement in a promotional event of Race 3
While we hope there are no problems between them, but so far it looks like there is. However, the young actor is very much observant of his seniors, and he learns from their mistakes that's for sure.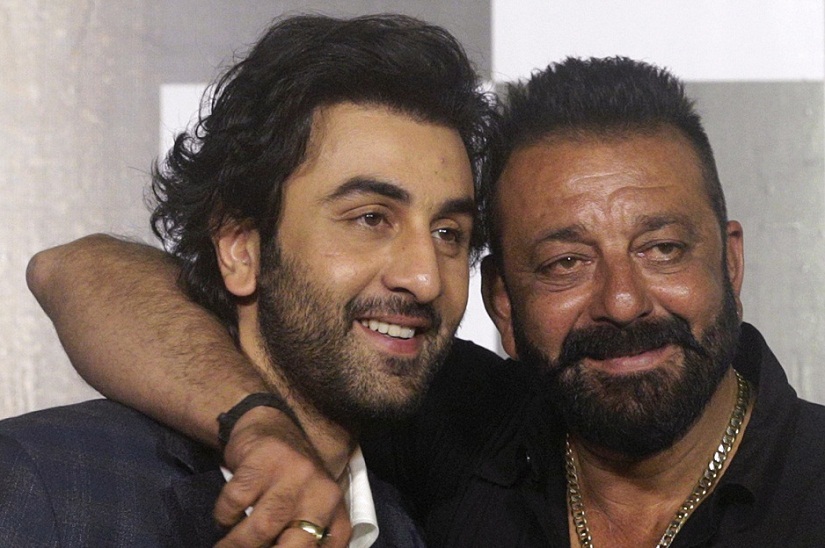 Directed by one of the best directors in the industry, Rajkumar Hirani. The film is all set to be released on 29th June, and we can not wait for it.