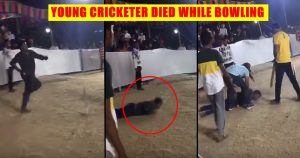 Hyderabad's Young Cricketer Died While Bowling In A Local Tournament
A video is going viral on social media that shows a player collapsing on a cricket field in a local cricket match in Hyderabad. It has emerged that the player's name is Lloyd  Anthony.
The 23-year-old man collapsed and died while bowling in a cricket match at Zehra Nagar on Banjara Hills Road No.10 on Friday night. Soon, he was subsequently taken to a nearby hospital. He was declared to have died due to a suspected cardiac arrest.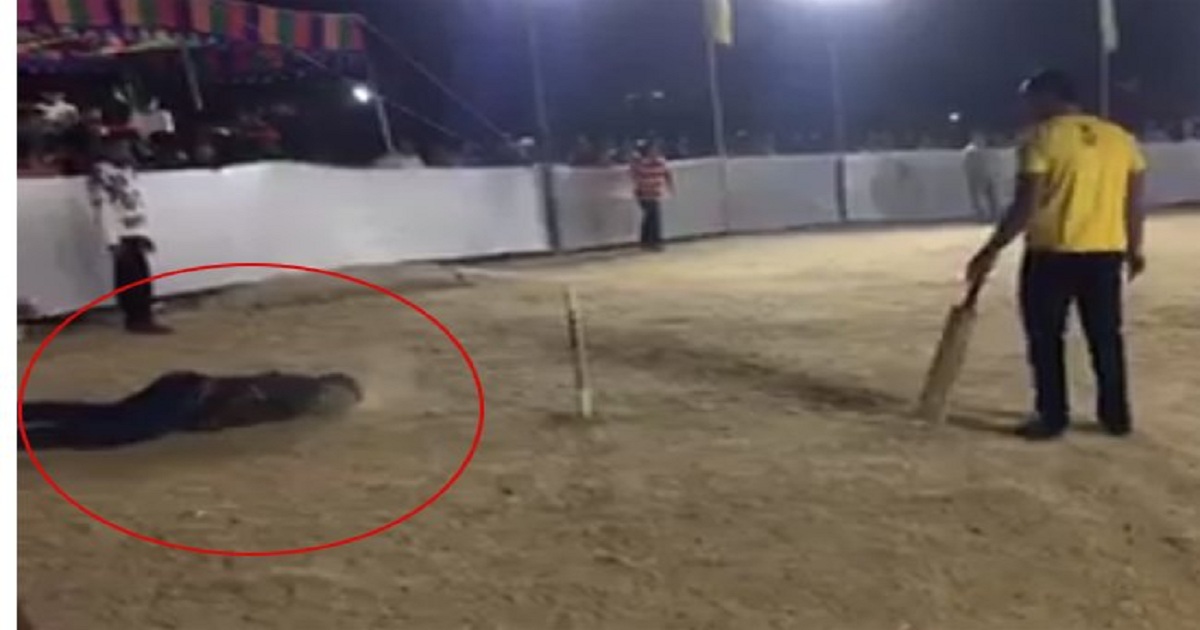 In the video, the commentator can be heard saying that Anthony is bowling very well and was standing at the start of his run-up to get another delivery in before collapsing. His teammates were seen running towards him to check what actually happened to him.
First, they thought Anthony got fits and a man was seen asking to get any keys to stop the fits. Then, they soon rushed him to the nearby hospital and doctors declared he was brought dead.
Watch The Video Here:
According to the reports, Anthony, who used to work in a hotel, was playing for a local cricket team in the tournament. Further information is awaited.